Hedera A4
REVIEWS FROM OUR GUESTS
Jenny
August 2019
The place was modern, clean and quiet. The location was great - right in the middle of Old Town next to great restaurants and bars. Super convenient.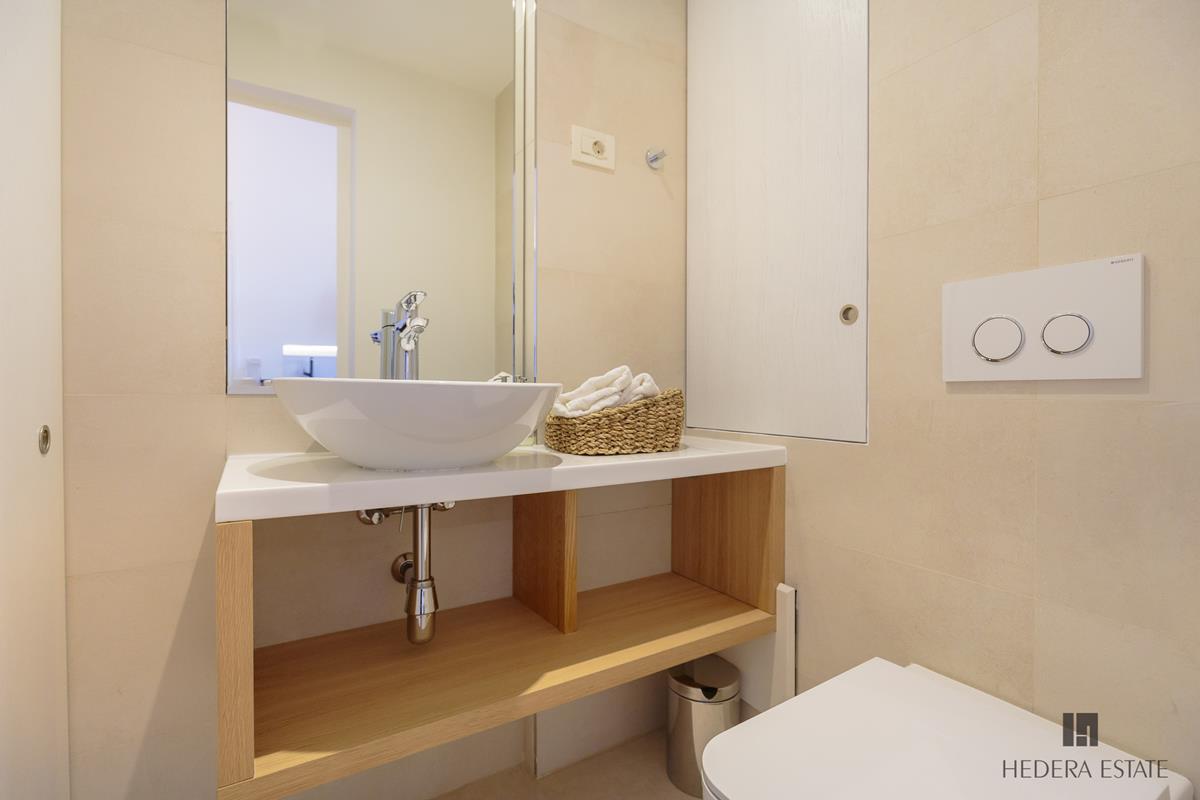 Arash
July 2019
Many thanks for being so hospital and soo prompt with all of our questions. We look forward to being back and I hope your team was as happy with us there as we were :) To all this place is perfectly located in the center and the staff is top notch. Special thanks to Christina and Vanessa, you two really made our trip.
Ying
June 2019
Fantastic location with easy check-in / check-out. great space and with kitchen ware and laundry. very modern and super comfortable
Leanne
June 2019
The place was very stylish and lots of natural light. It clearly has been newly renovated. Host was very responsive and check in was very easy. The place was clean and host even had some fruit and bottle of red wine for our enjoyment. Would recommend. Only thing to note is that it is on level 3 so need to take luggage up. Most places wouldn't have lift in that area anyway.
Jane
August 2018
Loved the apartment and the location was perfect. Staying inside the city walls allowed easy access to attractions, restaurants and bars. Apartment had everything anyone would need. Big bathroom, washer/dryer and fully equipped kitchen, although it wasn't used as we had access to amazing restaurants just steps away.
Cynthia
June 2018
Hedera A4 is a stylish, well located and clean apartment that provides a restful stay from the bustle of Dubrovnik. You can't go wrong!
June 2018
Our expectations were exceeded! Dubrovnik is a beautiful ancient city. The apartment was terrific! It was centrally located in the Old Town-which would be our first choice for where to stay. It was very clean and had everything we needed. One of the best things was the generous amount of towels provided. The air conditioning was powerful and very much appreciated in such a hot climate. We traveled there with our two teenage kids-the apartment was spacious enough for all of us without feeling cramped. It was updated and modern. We would stay here again and feel good about recommending it to anyone wanting to stay in an apartment.