Hedera A55
REVIEWS FROM OUR GUESTS
Perfect place for family stay!
August 2019
This place was perfect for our family. It has both the historic charm on the outside as well as being completely renovated on the inside. The balcony and hot tub are an added plus if you just want to stay in and relax. Also, we loved that it was managed by Hedera Estates because you have hotel amenities with the space of an apartment. They were even able to book our airport transfer and hold our luggage when we checked out so we could stay in Dubrovnik a bit longer. Only thing to keep in mind is that Dubrovnik area is very hilly, which can make the walk into the Old Town a bit tough in the heat.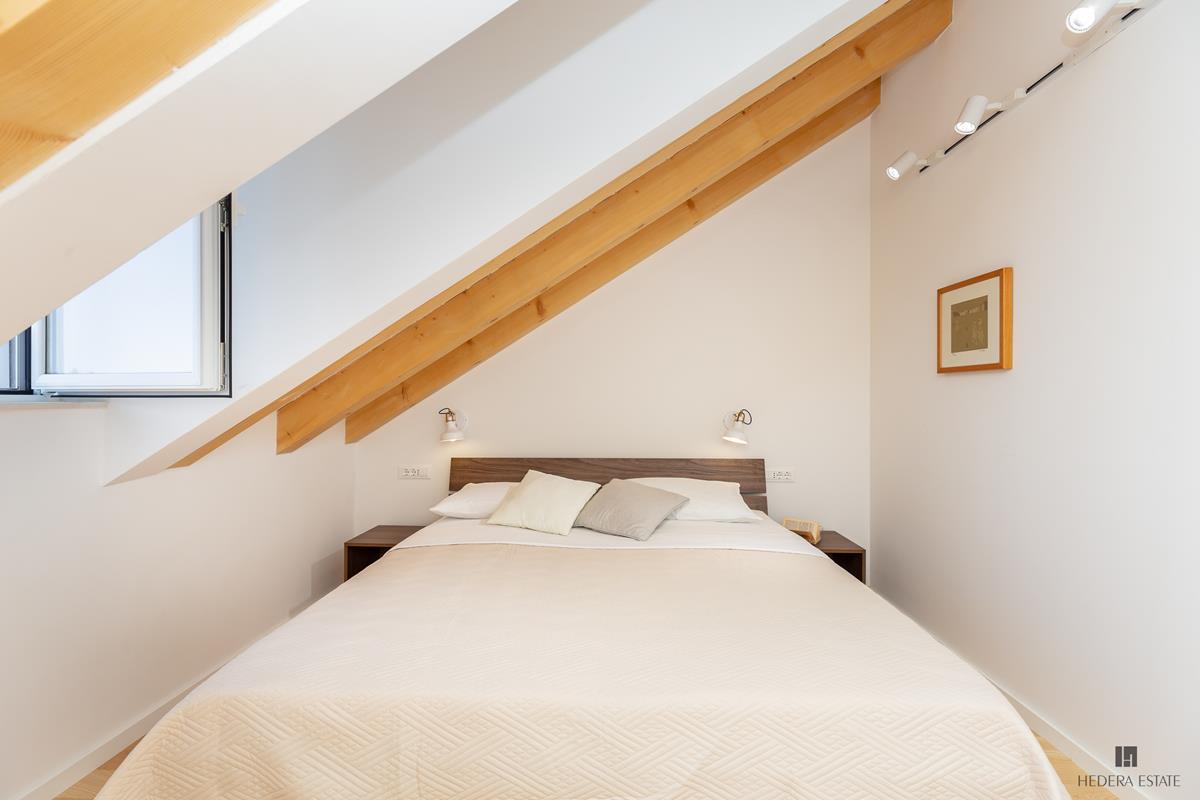 Stavros
August 2019
A very nice place, very clean and comfortable. The hosts were very professional and helpful. Would definitely stay there again. Thank you for everything!
Mehdi
August 2019
L'appartement est très bien situé, à moins de 10 minutes à pieds du port, très propre et bien agencé. La décoration contemporaine est magnifique. Le balcon offre une vue assez dégagée et le petit plus : le jacuzzi. L'accueil était impeccable.
Elizabeth
August 2018
Good location just a 15-20 minute walk to the old town. Great clean and stylish apartment Highly recommended
Fantastic
July 2018
Fantastic apartment in a great location. Great for families, kids loved the spa. Walking distance to old town. Would highly recommend!