Villa Hedera V
REVIEWS FROM OUR GUESTS
Wagner
July 2019
We had an amazing time at the house. The service is excellent, very quick response. Great location. It has exceeded my expectations. Highly recommend!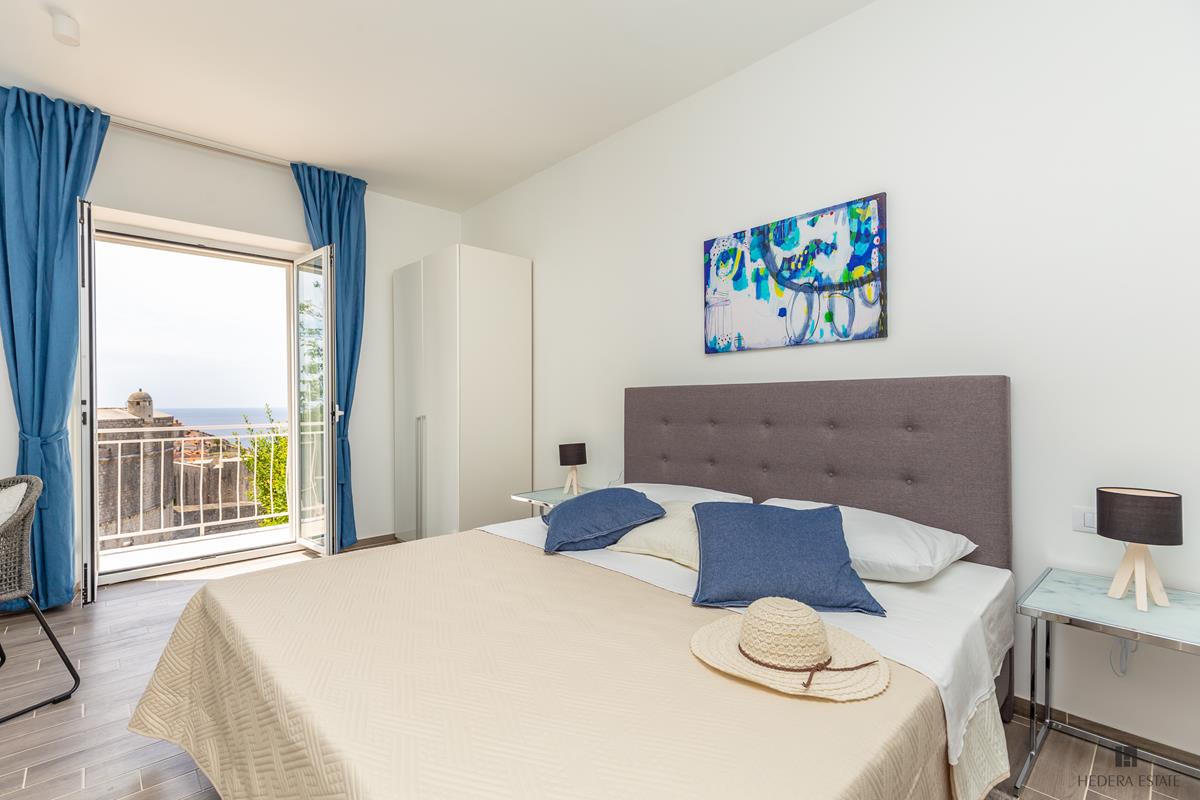 Robert
July 2019
Fantastic home with a great location. Easy access to the Old Town and major roads and even two groceries.
William
June 2019
We were four adults, two kids, and a four month old infant and this place was perfect. You can't beat the location. About 100 steps and you are in old town. Was very impressed with the villa. The kids loved the pool which was heated so not to worry. Check in and check out was a breeze. Also, if you had any questions or needed a tour, the team that manage the villa were a phone call away. A+ if you are a family with young kids.
Koel
May 2019
A fantastic location above Old Town. The space was nicely appointed, very clean and good communication for checking in and out. I also appreciated that it was quiet in the evenings. Would definitely recommend staying here.
Ryan
April 2019
Will overwhelm your senses with competing views of a looming tower (concealing the old city nearby), bright clay rooftops, and the Adriatic Sea in the backdrop; a location made for leisure and play, but also convenience, with a local cafe, bakery and market all within walking distance. Although you'll surely be tempted to explore, the hot tub, pool and outdoor dining area make staying in just as alluring.
Robin
August 2018
Great place, superb location for Old Town & Banje Beach. Very modern refurb with great terrace & hot tub which the kids loved
Larry
August 2018
Superb. We had booked for three nights and it was so good we extended for another 2. Centrally located close to everything. 5 stars.