House Hedera V
REVIEWS FROM OUR GUESTS
Avalon
July 2019
A lovely villa perfectly located next to the old town within reach of great swimming spots as well. Very good communication from the host!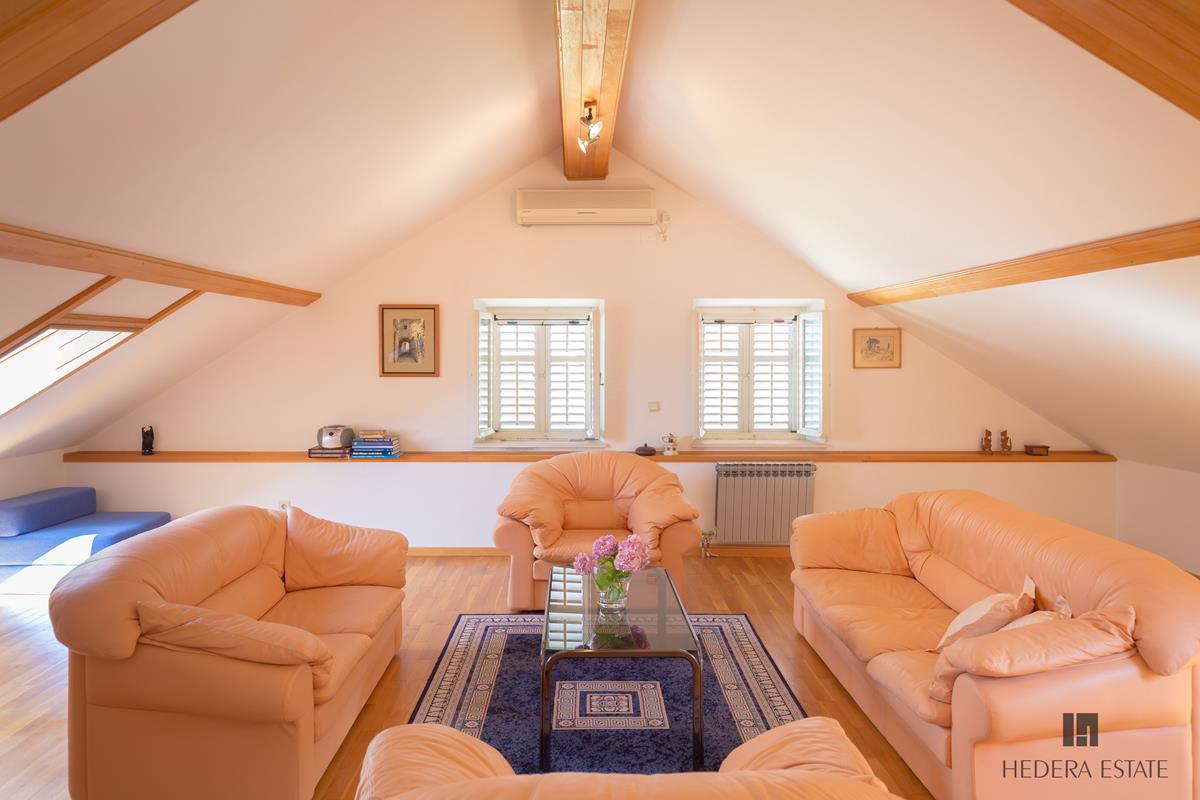 Iain
June 2019
The house was perfect. 8 of us fit perfectly and didn't feel crowded at all. The outside area is perfect for a drink and food in the evening, private and quiet. The location is up a a steep set of steps, which was not a problem for us but worth noting for anyone who may have difficulties. I highly recommend this beautiful home and would be back there in a heartbeat.
Gabriel
May 2019
The house location is amazing. There are couple different routes to get to old town some with more steps than others but the distance was super easy to walk. Communication with the host was also easy.
Arthur
October 2017
Great place to stay. Cute, comfortable, clean and owner is very attentive. Walking distance to old town and easy to get to by car. Highly recommend this place.
Nate
September 2017
Very nice estate at the top of the steps to the west of the old city. Plenty of room and convenient. The property is impressive.
Gordon
August 2017
The house is ideally situated tucked along pedestrian walkways and stair cases leading to the old town and a little cove great for swimming with kids. The house had all amenities with an outside area to sit. The management staff was very responsive and even offered to stock the fridge with necessities which was very convenient.