Hedera A11
REVIEWS FROM OUR GUESTS
Larissa
May 2019
We had a wonderful time in the Apartment. We like the separate bathrooms on each floor. We feel comfortable with the beautiful interior and clearliness. Thanks a lot!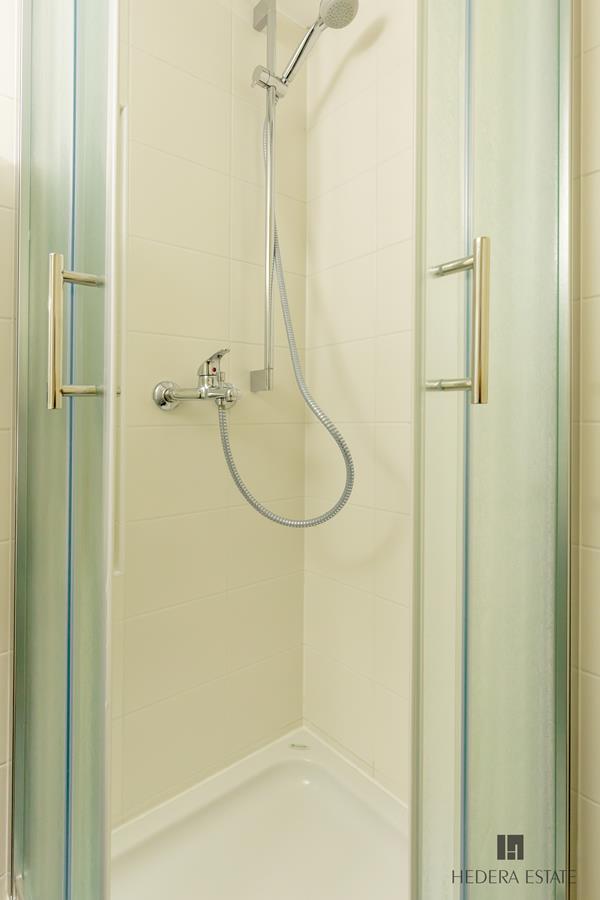 Winnie
April 2019
Location is PERFECT, right in the middle of Old Town. Everything is walking distance, restaurants, shops and grocery stores. The place was also perfect! We are a family of 5 adults and there is plenty of space for all us, we didn't even use the sofa bed. There is a restroom in every floor (3). Kitchen fully equipped, btw there are 2 kitchens! For GoT fans, the Shame stairs are right next to the apt. Highly recommend staying here.
Cameron
September 2017
Fantastic location right in the middle of the old town. 3 floors with beds and a bathroom on each floor so the apartment is ideal for a group. Clean and comfortable - an ideal base for exploring. We had a really lovely stay.
Wei
September 2017
Excellent place, great location and great stay
Steven
September 2017
Great location and the excursions are fantastic. Highly suggest staying here!
Harman
July 2017
Check-in and transfer was amazing as was the excursion guide that was sent to us before our arrival. For our transfer, we had someone at the airport waiting for us with our name on a sign so there was zero stress and we were escorted directly to the apartment by a really nice gentleman. Our private excursion to Montenegro was setup and was a better deal and experience than going through Viator and was personalized and adjusted on our needs with a few extra stops for pics. Great value, excellent service and clean. Will definitely be recommending to friends.
Armando
July 2017
Our stay at Hedera A11 was perfect with 3 levels that suited our every need. Central to everything you could ever want within the old town, I would recommend it to anyone who expects a comfortable stay. The service to the apartment was exceptional with a free transfer from the main reception.
Camila
July 2017
Wonderful house