Hedera A2
REVIEWS FROM OUR GUESTS
Leonie
August 2017
The apartment was newly refurbished and beautiful inside. Good location for exploring the old town and surrounding area. Close to day trip pick ups too.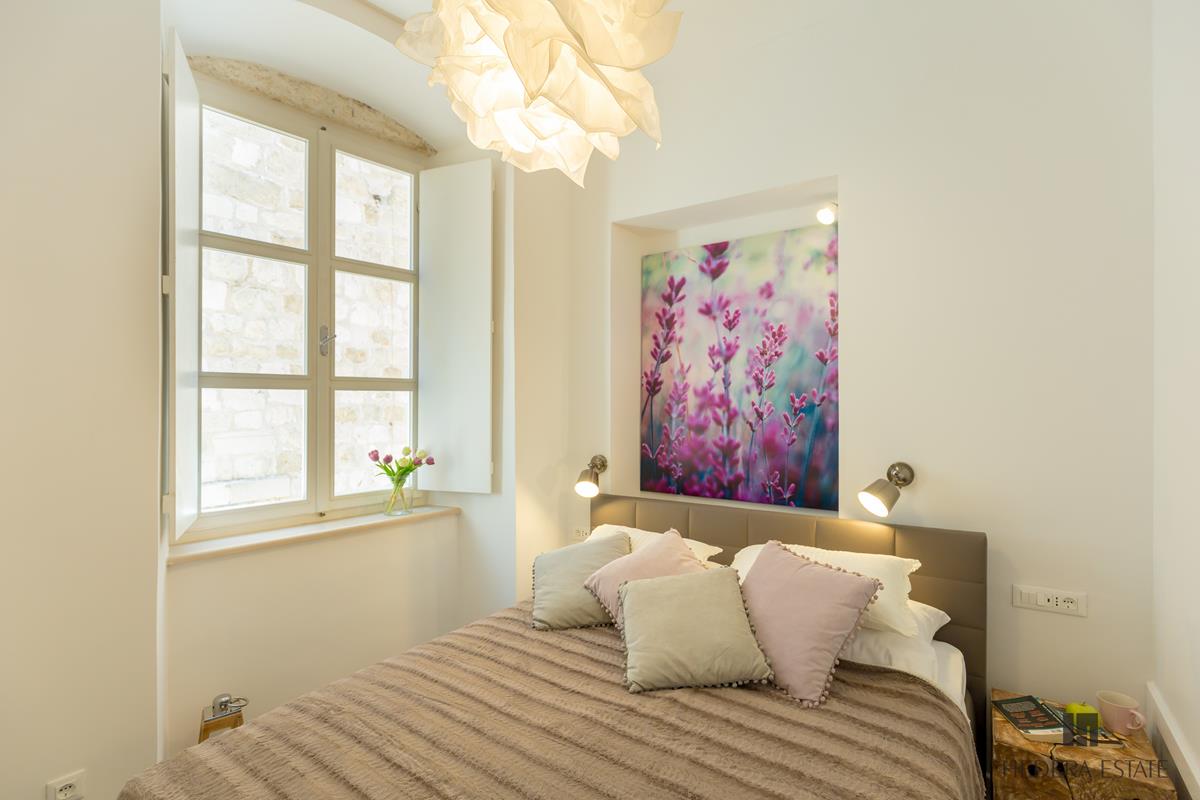 Kat
August 2017
OMGosh....what a great location. How great? Our windows overlooked the main street of Old Town. I enjoyed opening the windows in the evening to people watch and listen to the guitarist and violinist just below. So lovely. And, when it was time to go to sleep, the widows and shutters kept to the noise out. The accommodations and amenities were fantastic. Our stay in Dubrovnik was short so being in the thick of it mattered. Everything was so close and so easy. The best!
Anna
July 2017
Posizione eccellente appartamento con tutti i confort
Anna
July 2017
posizione eccellente. appartamento con tutti i confort
Samantha
June 2017
The apartment is absolutely perfect location wise- just off the Stradun and right by the Pile entrance into the old town. The hosts were fantastic and really helpful. Apartment is exactly as seen in the pics. We had a great time.