Hedera A5
REVIEWS FROM OUR GUESTS
Jordan
May 2019
Great place to stay, located in the old town. So close to sites,supermarket and shops. So easy to get around. Airport shuttle we got through host was brilliant, and very helpful with our late check in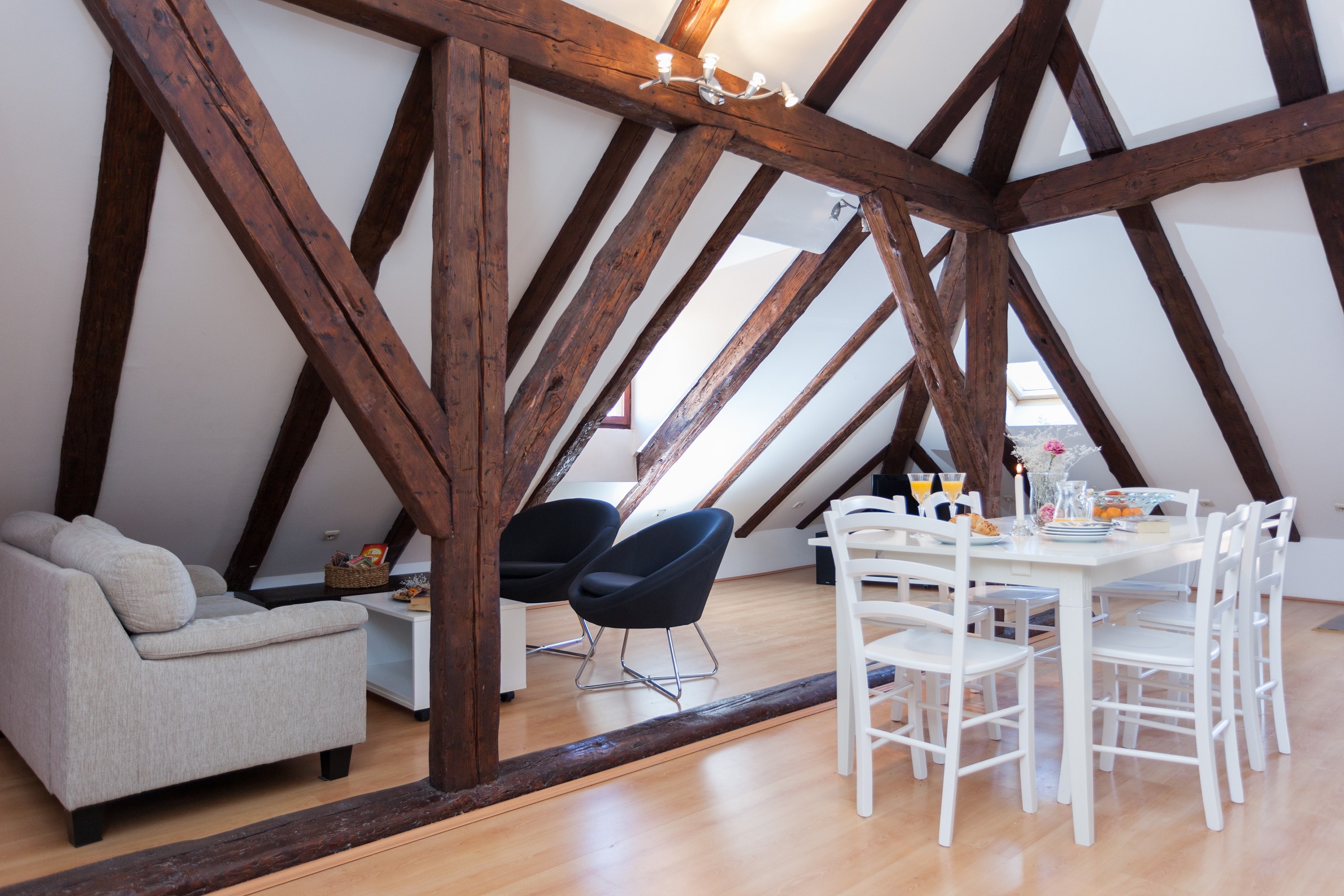 Mike
August 2018
This is a beautiful apartment in the heart of Dubrovnik minutes from everywhere. It was fabulous to be able to go out during the day and pop back at anytime to escape the August heatwave and recover a little. Spacious and comfortable. Highly recommended.
Michael
September 2017
Excellently organised. Made having a place in the old town straightforward. Sensationally knowledgable transfer driver from the airport and to Split.
Megan
September 2017
The apartment was great! It was beautiful and very clean. The apartment was very quaint and very comfortable. The arrival and departure was very organized, which made everything very easy. We got the ride offered from the airport, which made it very convenient especially not knowing exactly where we were going. The apartment is in a great location. Not too loud, but close enough to walk to everything inside old town and the surrounding area. Would recommend highly!
Miguel
August 2017
El apartamento es magnífico: amplio, muy bien ubicado, limpio y bien equipado. La propiedad es una empresa inmobiliaria y todo el personal que trabaja en ella es muy amable y la comunicación es perfecta. Atentos, contestan inmediatamente y con información completa y dan buenas recomendaciones.
Neil
August 2017
The friendliness of the team from being collected to settling in, and the quality and uniqueness of the accommodation.
Timothée
August 2017
Bonne prise en charge en cas de problème pendant le séjour.
Brett
July 2017
We had a nice stay at the apartment. Everything is consistent with the pictures and description. Balcony offers a nice view over the old town. Fantastic location right in the middle of everything.
Towe
July 2017
Great location, amazing place. Would recommend it to anyone visiting. I'll be back FOR SURE!
Bernadette
June 2017
Die Wohnung liegt mitten in der Altstadt, aber trotzdem ist es sehr ruhig. Es war alles da was man braucht. Kann ich nur weiterempfehlen.
May 2017
Super Location Professionelle Organisation Vielen Dank.
May 2017
What a great place to stay in Dubrovnik. A very bright, spacious and clean apartment right in the center of the old town. Our ride to and from the airport was very well organised and check in as well as check out were a piece of cake. Everything was perfect al around.
April 2017
The place is clean, bright, functional and very well located.
Delano
August 2016
Stunning Apartment in the heart of the Old town. The hosts provided everything one would expect and were very helpful throughout our stay. I would stay there again.
Samuel
April 2016
We loved Dubrovnik! What an amazing place. Ramona & co were super helpful & made our stay comfortable & convenient. Apartment is perfectly located in Old town. Nice setup. We would definitely stay again if back in Dubrovnik.
September 2015
The Hedera Estate staff were extremely professional, sincere, helpful and accommodating (Upon our departure we had a very early flight and they picked us up and checked us out at 4 am! )We checked in at their new reception, about a 5 - 8 minute taxi ride from the Pile Gate. The staff drove us back to the apartment with all of our luggage and walked us to the apartment. As an added bonus, the staff provided a Croatian cellphone for us to call the reception with any questions or if we needed them to arrange any tours/excursions. The apartment is exactly as shown in the pictures and most importantly the apartment was clean. The best attribute about the apartment was its incredible location, which was great as we often found ourselves going back to the apartment to drop off and pick up stuff. It is situated in the middle of the Old Town and I would say it was equidistance from both the Pile Gate and Polce Gate. As mentioned in another review because the apartment is located at the top of the building it did get a bit warm at times even with the air conditioning on but lucky for us it wasn't too hot in Croatia when we visited. Overall I was very happy with our stay at Hedera Estate 5 and could not have asked for better accommodations! Would definitely stay here again when I make another trip to Dubrovnik. David V.
July 2015
Perfect location, lovely service from the reception, they took us home, gave us a lot of advises for the city. The apartment is just as you see it. I went there for vacation with some friends, and I have to say that the experience was formidable. thanks a lot. Carles M.
April 2015
This Hedera Estate appartment is located in the heart of old town. Very close to everything. Small supermarket and pizzeria are basically downstairs. The host organization really made us feel welcome from the minute they came to meet us at the Pile Gate until the they dropped us of at the airport. They also gave us practical tips where to find everything we needed. The flat is on the top floor of the building. this gives you a nice view from the small balcony. There is no elevator so if you have problems climbing the stairs this otherwise very nice and clean apartment is not for you. We enjoyed our stay. I bet you will too. Olki V.