REVIEWS FROM OUR GUESTS
Villa Hedera III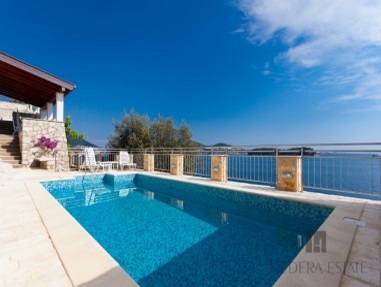 Tomas July 2017

Loved staying at this gorgeous Villa overlooking amazing views. Nicole was most helpful in arranging transfers and anything we needed. I truly recommend this place! We will be back!...


Hedera Studio 4
Maykel August 2017

La terracita para desayunar muy bien...


Hedera Studio 1
Kimon September 2017

Profesional organization....


Hedera A9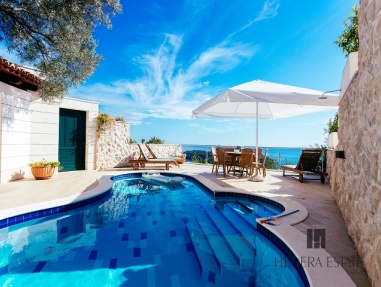 Shaoqi April 2018

This villa is fantastic and the scenery is impeccable. The whole city can be seen on the balcony. The room is very big and clean. The front desk is very patient and very friendly. My family and I spent a wonderful time here....


Hedera A5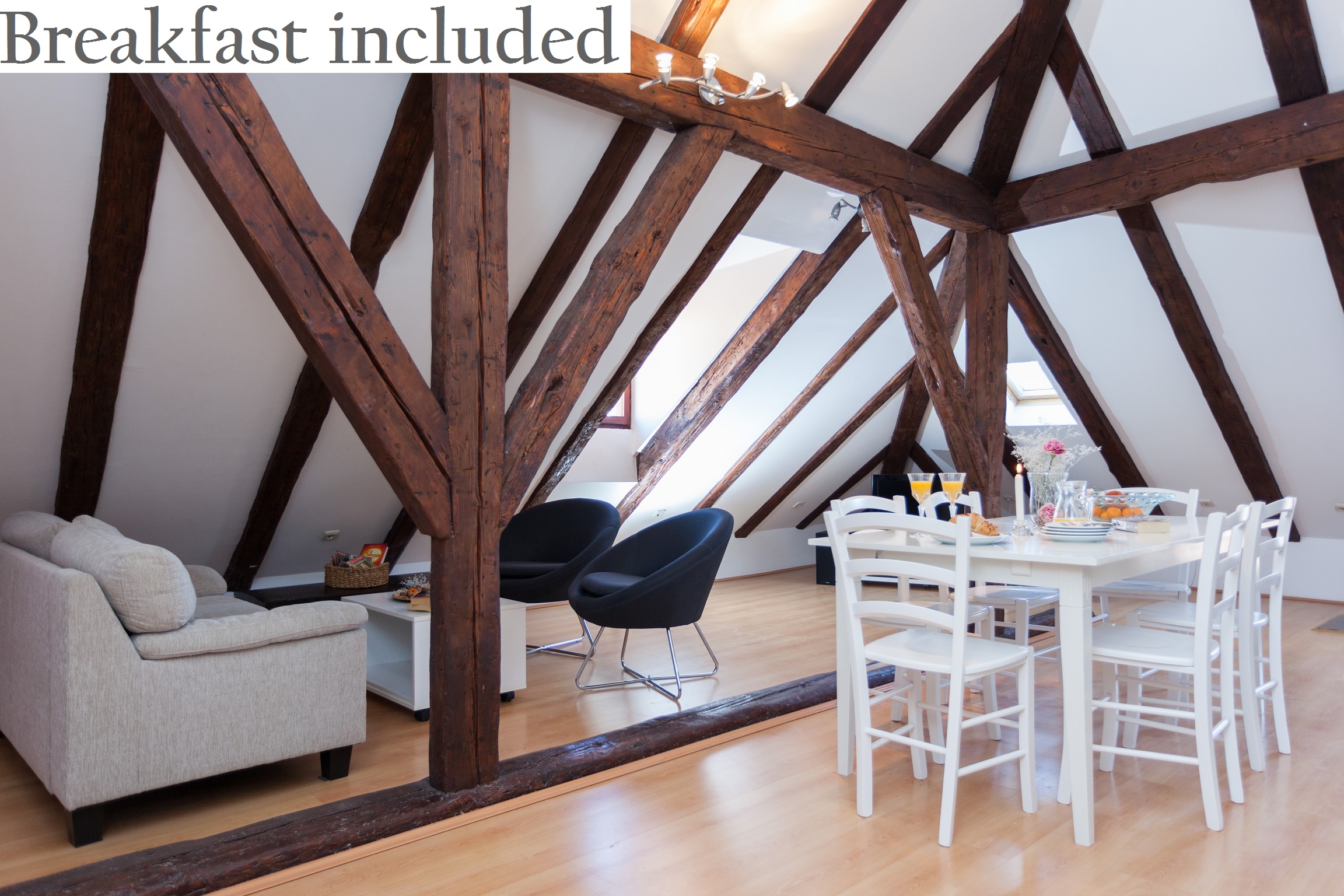 Michael September 2017

Excellently organised. Made having a place in the old town straightforward. Sensationally knowledgable transfer driver from the airport and to Split....


Hedera Studio 5
August 2015

The location of the apartment is perfect and the apartment was just as good as the photos portrays it. The host was helpful when we needed help with anything and they were always available. We were very happy with our stay. The beaches were close to the apartment and they were not too crowdy. Overall the apartment was better than we had expected and we could not have wished for anything else. Frida J....


Hedera A18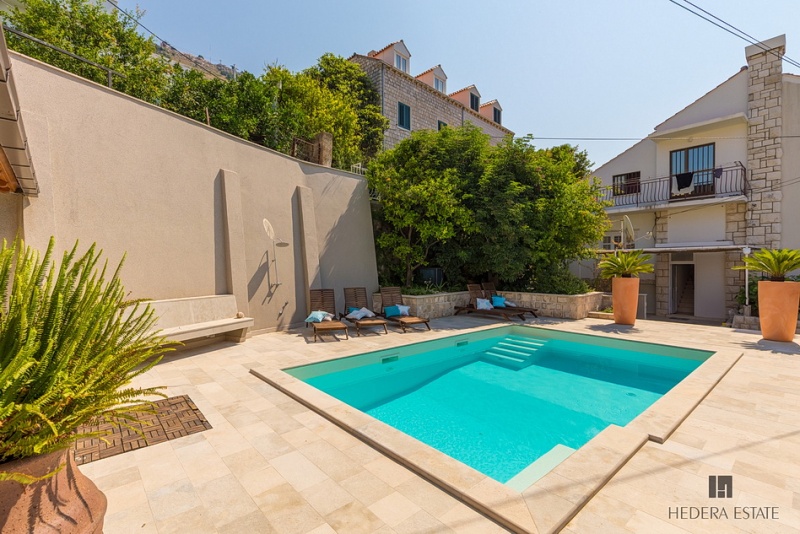 Victoria May 2018

Pool area was beautiful, fantastic location and the beds were extremely comfy. The view from the balcony is incredible....


Hedera A3
Senida August 2017

We loved the place, especially the garden! the appartment itself has enough space to fit all 5 of us (2 adults and 3 kids) and the kitchen was great and fully equiped, which made our lives much easier :) would definitely visit again!...


Hedera A1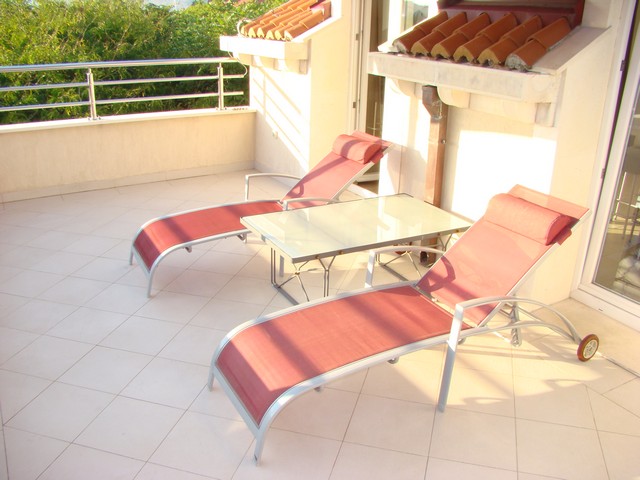 Louise August 2017

This is a good sized apartment, with everything you need for a few days in Dubrovnik. The apartment was very clean and well stocked. It was a short distance away from the old town- only 10-15 mins down steps. Would recommend....


Hedera A8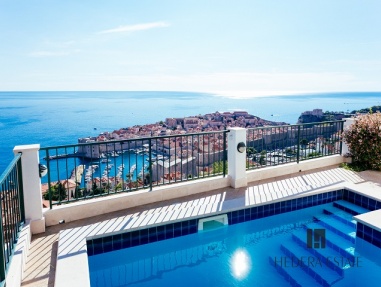 Mohammed September 2017

Dubrovnik was a very nice city and the location with the great view was incredible. I liked it so much...


Hedera A19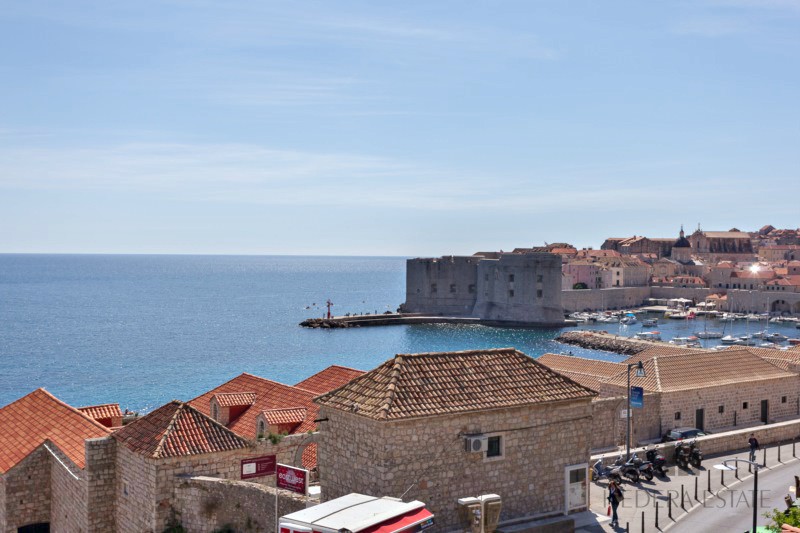 Aneesha May 2018

Place is as pictured. Spacious bedrooms. Clean. Hot tub was nice. Place worked really well for six people (and we didn't even use the spare sitting room upstairs.) Perfect location. Only a 8 minute walk to Old Town. The steps to Banje Beach are directly across the street. We walked to Old Town multiple times a day, and spent a really nice day relaxing and renting chairs and an umbrella on the beach. Water was nice to swim in. They serve drinks and pizza at your lounge chair. Very easy communication the whole time. Would definitely recommend staying here....


Hedera A17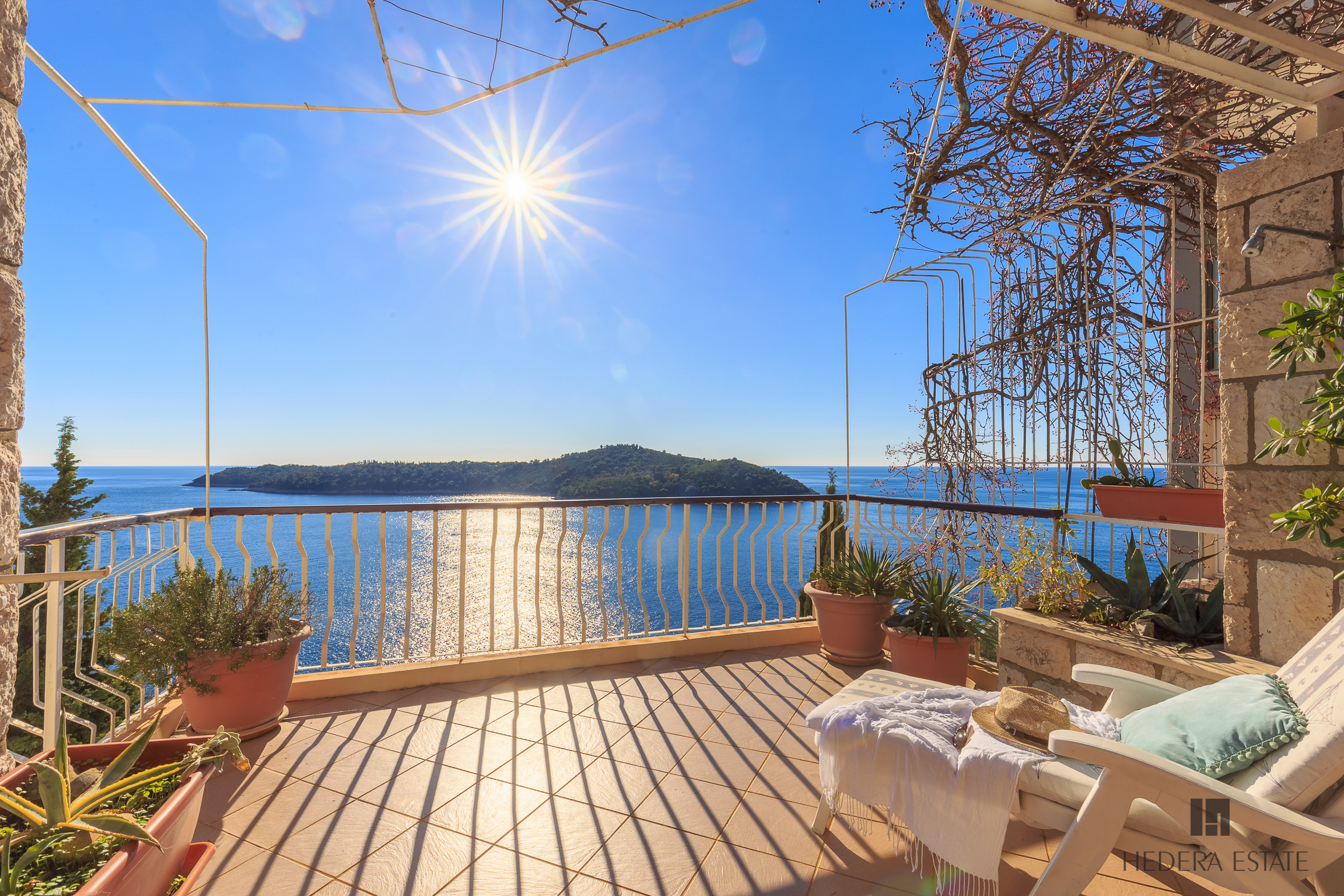 Sarah October 2017

We loved this place. The location is great, just an easy walk to old town. The views are absolutely incredible, even better than the pictures describe. And the check in and out process was easy and efficient....


House Hedera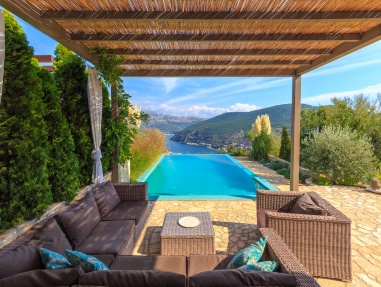 Alison September 2017

This was a lovely house with amazing views. You need a car. It was clean and the pool was lovely. we really enjoyed our time here. Air con in the main bedroom on the first floor and in the lounge area. We would stay here again....


Hedera Studio 6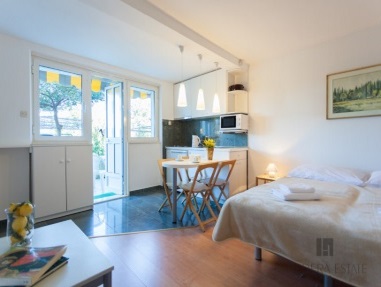 Mathieu August 2017

The apartment is very nice. It is well furnished, very tidy and clean. The support is kind and very reactive. I recommend !...


Hedera A26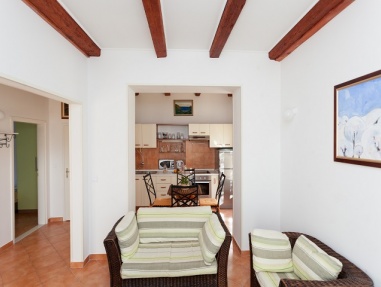 Rachel September 2017

Me and my two friends had a lovely stay in Diana's place in Dubrovnik, i would definitely stay again and recommend this apartment to others....


House Hedera II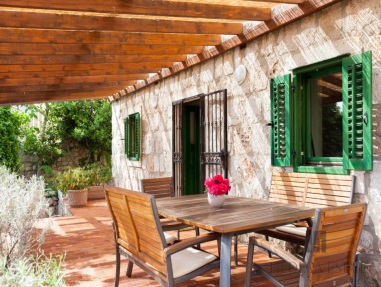 Shufen January 2018

Definitely the place to stay for big group when visiting Dubrovnik! Wake up to sea view and charming landscape and 10 mins walk to old town! :)...


Hedera A27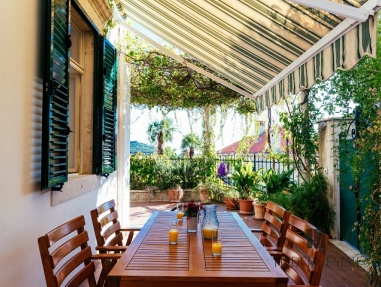 Scott September 2017

Location was excellent, very close to the old town but away from the crowds. Apartment was clean and spacious. The staff at Hedera were really friendly and happy to help. It was easy to contact them whenever we needed them. The tour to Montenegro that we took via Hedera was great, Zoran our tour guide was wonderful, knowledgable and very accommodating to our needs when we wanted to adapt the itinerary. Overall we had an excellent stay and would certainly look to stay here again....


Villa Hedera X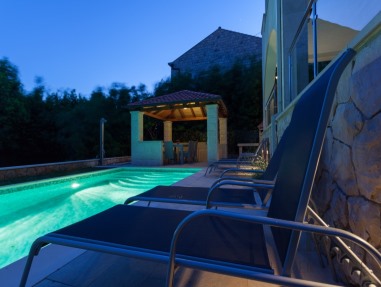 June 2018

Property was just down the road from a small supermarket that had everything you could want or need. The bus was a two minute walk away. The villa was in a quiet area but about 15-20 minutes bus journey from the old town. The staff we dealt with were really helpful and pleasant. The pool area was lovely....


Hedera A31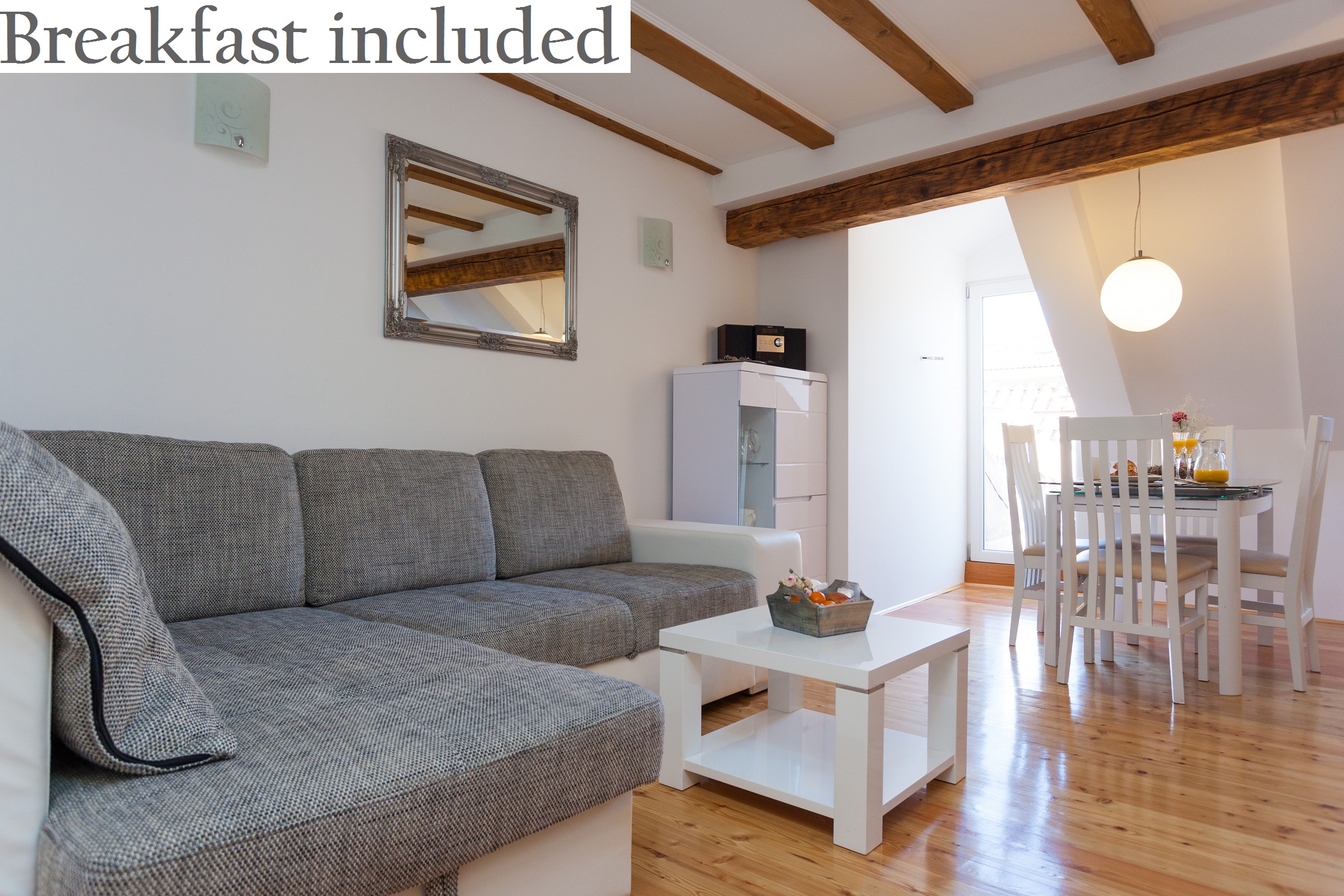 Calum July 2017

Great location really friendly staff. Would recommend the airport transfer; great value for money and fantastic local advice from the driver....


Hedera A34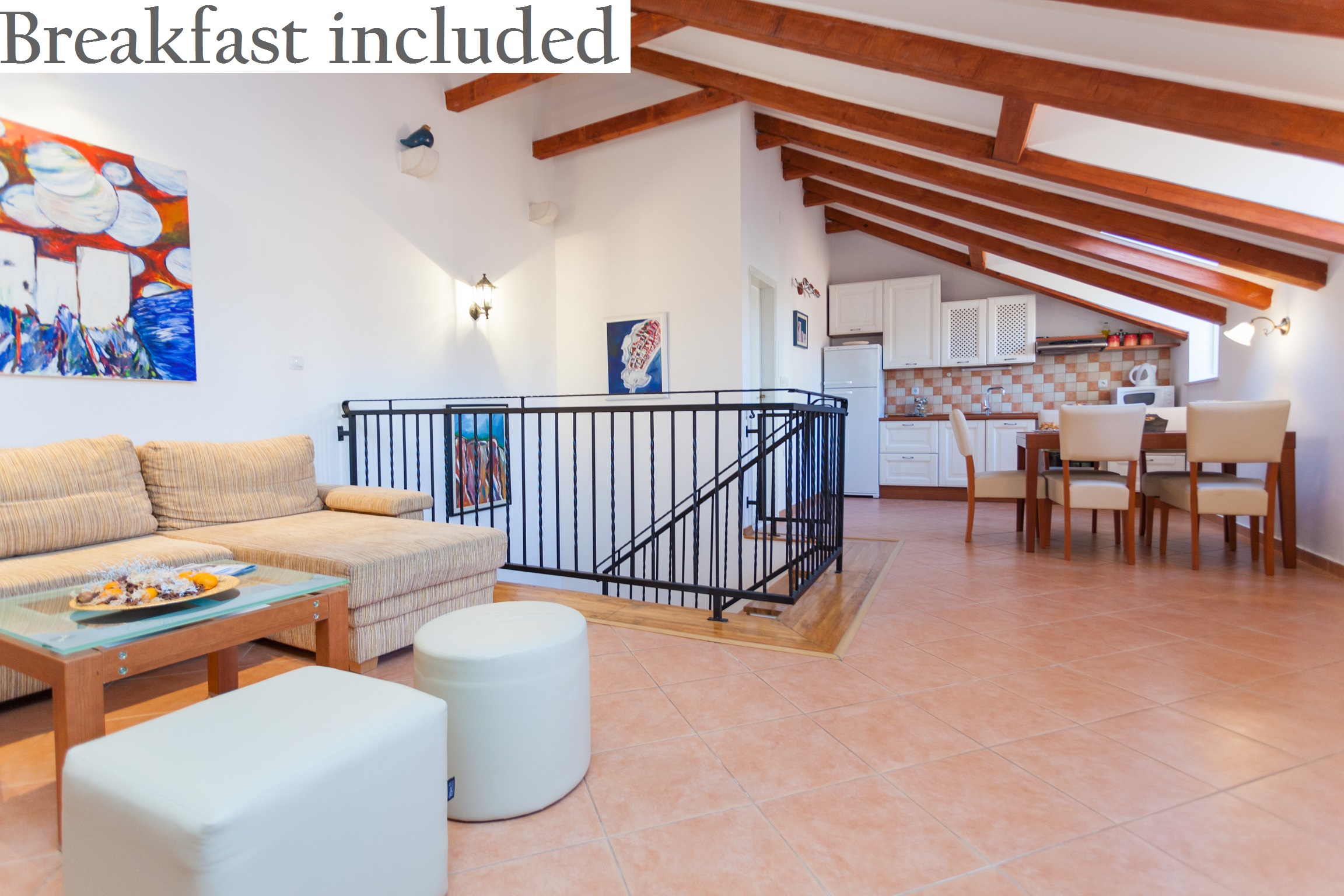 Tara October 2017

Great location right in the centre! It was perfect and even though we were in the center I didn't hear a thing at night....


Hedera A36
July 2014

Stayed here for three nights in July 2014, the location is very good, a short walk to the old town. The host was very helpful and the apartment is better in person than in pictures. Can definitely recommend both the host and the apartment! Unni L. ...


Hedera A38
Edip September 2017

Clean apartment with a great view, everything was as described. Not that far from oldtown, just mind the steps....


Hedera A45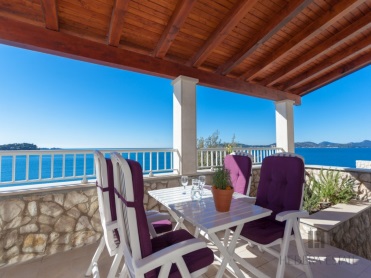 Gotti September 2016

Our stay here was amazing, the pictures of the place do not do it justice, highly recommend staying here if you want to be 5-10 mins away (by car) from old town and have the privacy and tranquility of the beautiful surroundings. Great to have access to a beautiful pool and private beach, only complaint is that we wish we stayed longer! Please note however it's best to have a car if you decide to stay here. Host super helpful and responsive!...


Hedera A48
Zach September 2017

Exactly as described, even bigger. Perfect location, staff was amazing. Ended up having coffee daily at their patio in the main office. If I make it back to the area I wouldn't stay or recommend anywhere else....


Hedera A49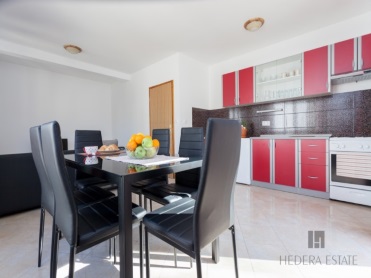 Antonio July 2017

La casa era ben posizionata sia per andare al mare che per visitare la città. Zona tranquilla.Vicina al supermercato e ai Centri Commerciali....


Hedera A50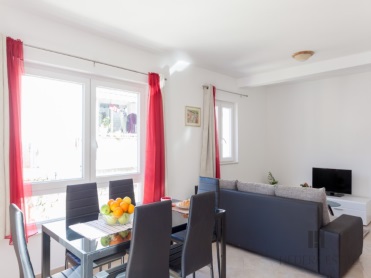 July 2015

We felt right at home at our Hedera Estate apartment. The team behind it is small yet enthusiast to make your stay as good as possible. The apartment was clean and cozy with all the essentials, well connected to the city with bus no.6 as well as close to the rocky beaches near Hotel Rixos. There is also a small supermarket near by where you can replenish your daily needs. We can't wait to get back, thanks guys! Srđan S....


Hedera A51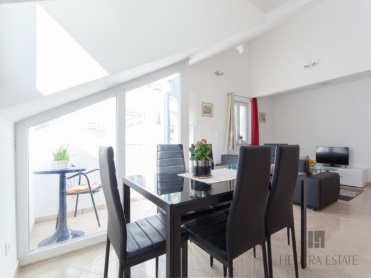 Andraz July 2017

The apartment was very nice, clean and in good location to visit some destinations. Communication with the host was seamless as she was very quick to respond. Great overall experience....


Hedera A52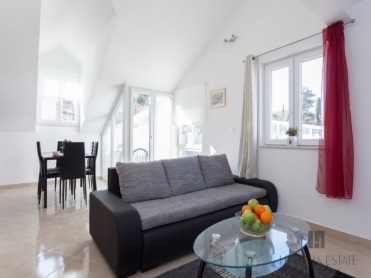 August 2015

Hedera Estaten huone oli ihan loistava kahdelle kaverukselle kun oli keittiö ja ilmalämpöpumppu nii hyvin palveli meitä :) ainut vain että meille oli laitettu parisänkyyn vain yhdet lakanat ja kummiskin ilmoitettiin että erillis sängyssä haluttiin nukkua. Yläkerran huonetta ei voinu käyttää kun se oli kun sauna. ja wifi toimi ärsyttävästi. kävimme kyllä sanomassa asioista mutta niille meidän loman aikana ei tehty mitään. Mutta eipä nuo asiat menoa haitannut :) Otto R....


House Hedera III
Column June 2018

All of the team were very helpful and assisted us with all of our asks. The location was ideal for us, in 20 minutes we could walk to the old town....


Hedera A16
Kirsty September 2017

The apartment is great! It is newly refurbished, very clean, bright and airy. There are lovely balconies overlooking the harbour and the hot tub is a must! We had a great stay. It is up quite a few steps from the harbour but we used Uber a fair bit so avoided them....


Villa Hedera VII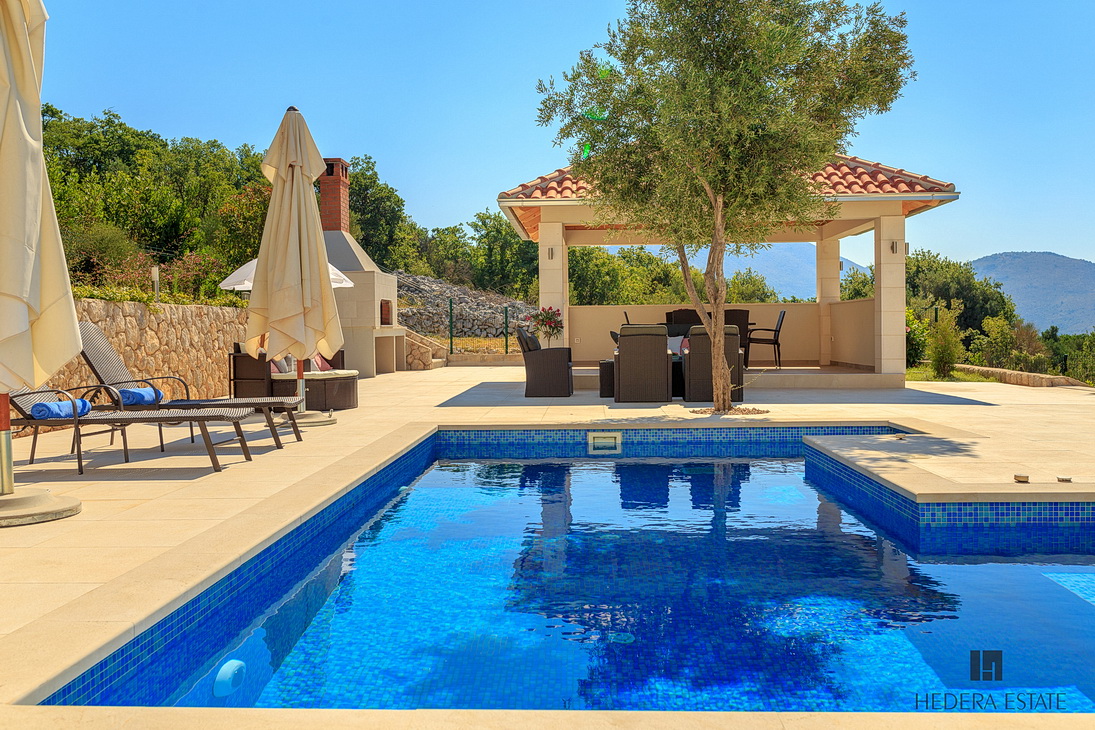 Kerry May 2018

Waking up to the most amazing view each day. The house is really well equipped and has shaded areas outside to escape the sun when needed. Short distance to several local restaurants too without the need to travel too far. If you like quality and seclusion then this is the house for you - 20 minute drive to Dubrovnik Old City. A lovely family home for your break away....


Hedera Studio 2
September 2015

Very nice apartment in a good area, close to supermarket, restaurants, and bars but still quiet during the night. The service of the Hedera Estate people was excellent!! I also highly recommend the transfer from the airport! I would book this acommondation definitely again. Nadine M....


Hedera A58
Mia July 2017

Good location near buses, beaches and restaurants. Comfortable and modern apartment with private parking....


Hedera A22
Aron August 2017

The hosts were extremely helpful and gave us excellent advice and tips. We had a wonderful time. I'd highly recommend them....


Hedera A6
Sonja April 2018

Staying here was a joy. In the heart of the city, with no stairs to the building of the condo, and very quiet. It was exactly as the pictures, very clean, and the beds were very comfortable would gladly stay there again and would highly recommend anyone to stay there...


Villa Hedera VIII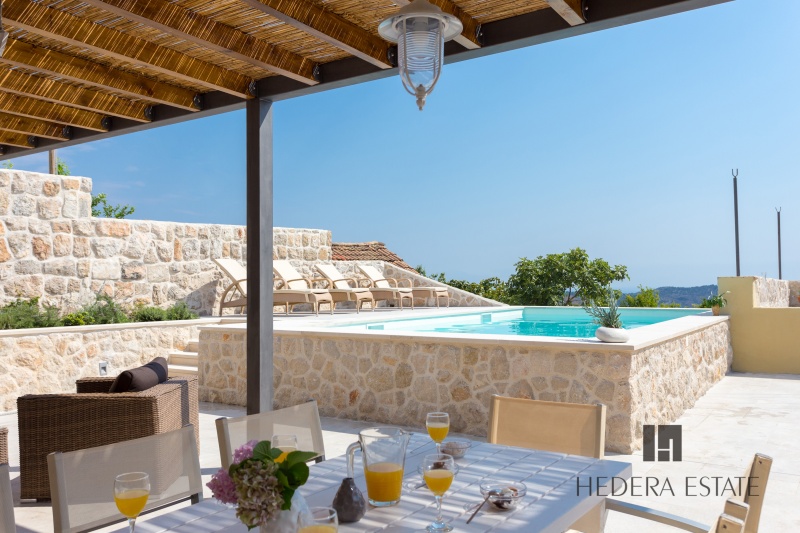 Jayant September 2017

Awesome place ! No complaints !...


Hedera A20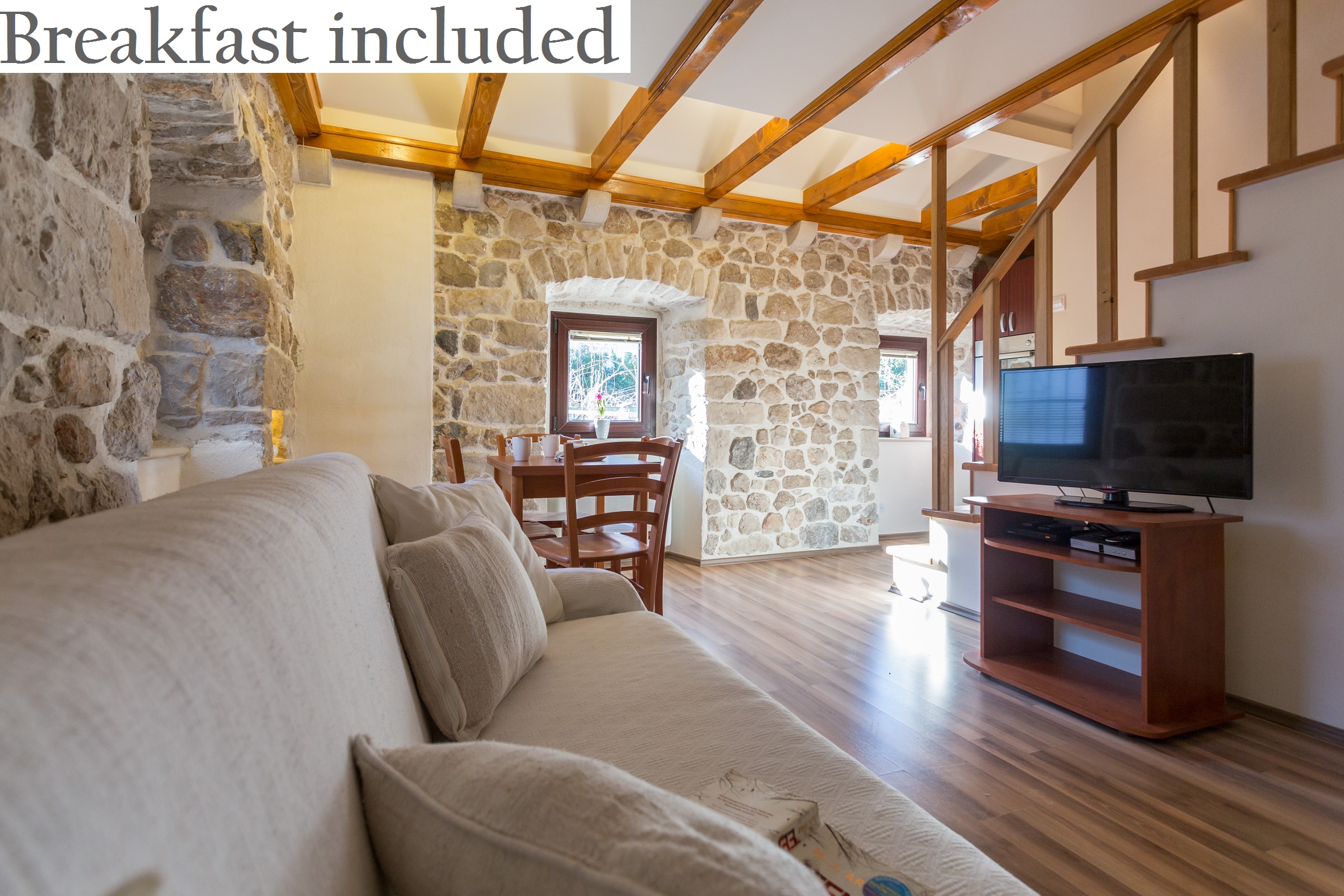 Klaudija September 2016

Die Unterkunft war im Herzen von Dubrovnik, aber trotzdem sehr ruhig. Sie hatte wirklich alle Annehmlichkeiten, die man braucht Spülmschine, Waschmaschine usw. Von der Unterkunft aus konnte man alle Sehenswürdigkeiten und abends schön flanieren zu Fuß erreichen. Das Personal war sehr hilfsbereit und sehr zuvorkommend. Wir kommen wieder. The accommodation was in the heart of Dubrovnik, but still very quiet. She really had all the amenities you need of flushing machine, washing machine etc. From the accommodation you could walk to all the sights and stroll in the evening. The staff was very helpful and very accommodating. We will be back....


Hedera A21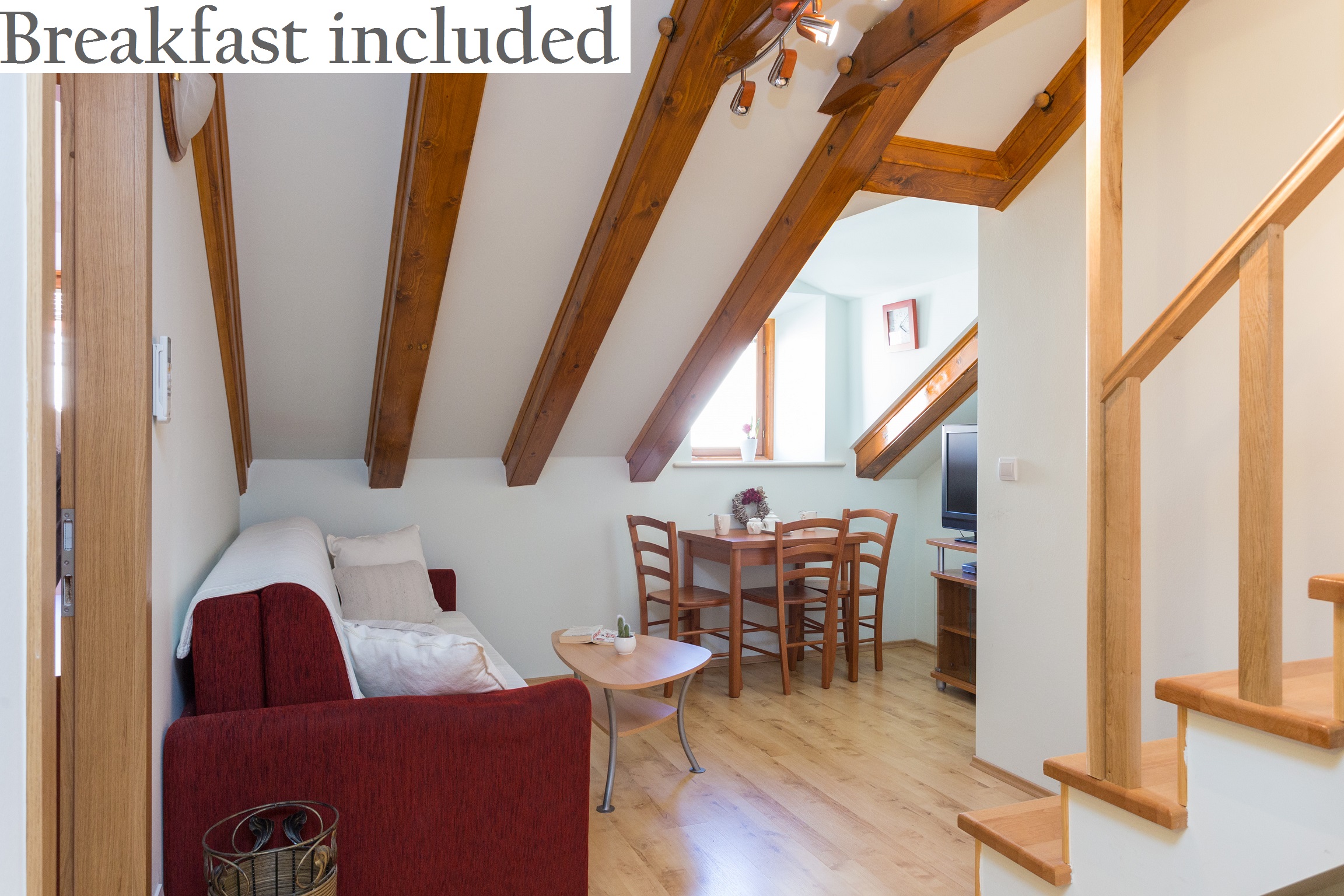 Superb August 2017

Lovely, clean and spacious apartment. Great location and easily accessible. Harriet...


Hedera A7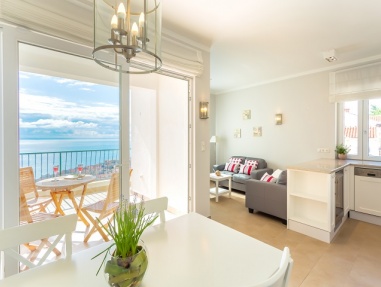 Yuxin March 2018

It's a wonderful apartment with the great view, very close to the old city...


Hedera A33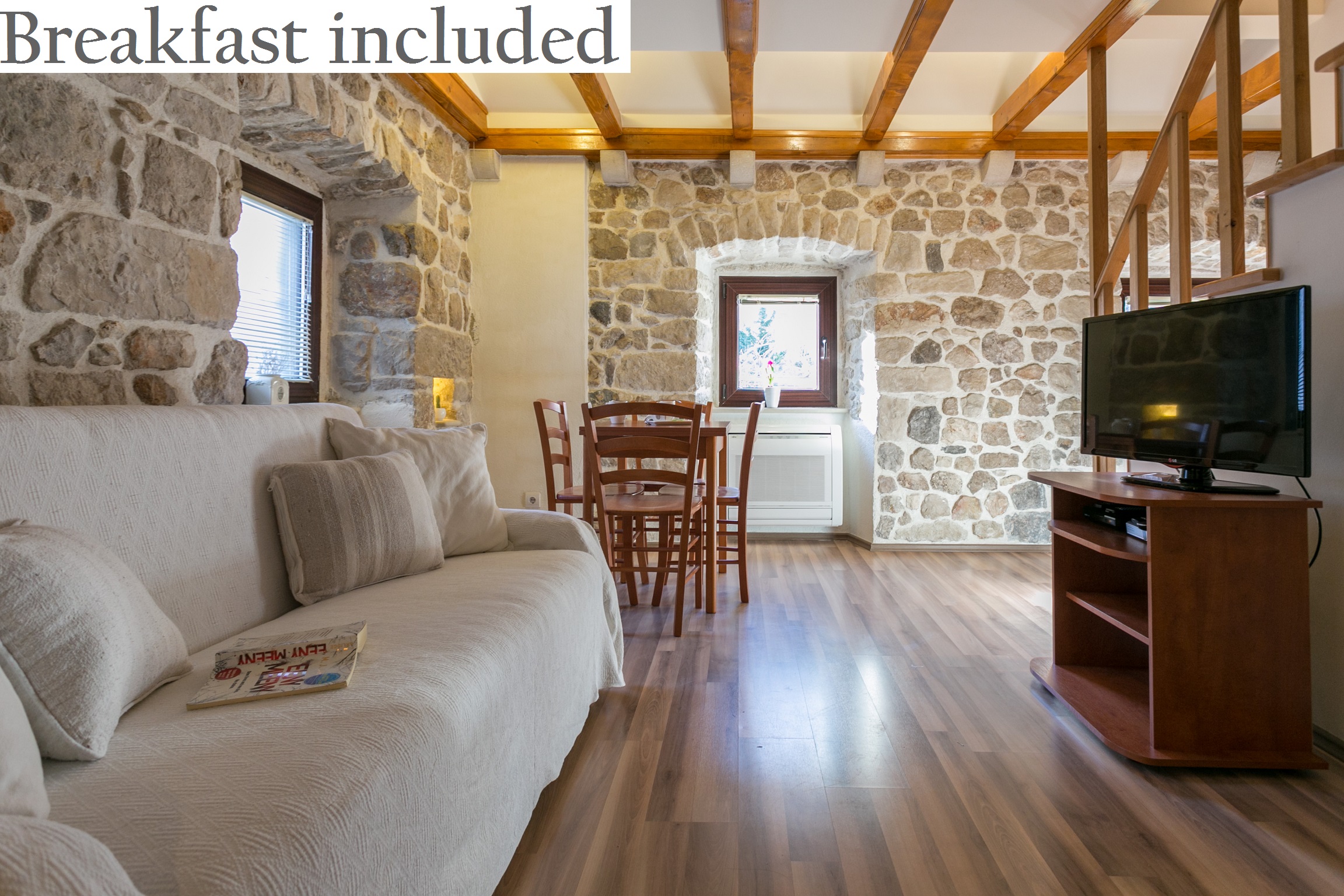 Madisson March 2018

The apartments were wonderful! Perfect location, right in the middle of Old Town with spectacular views out all the windows. Everything was perfectly clean and we had plenty of space! They gave us a phone at check-in in case we needed to reach them in case of an emergency or any questions. Quite a lot of stairs but that was only an issue getting our suitcases up and down. Would definitely stay again!!...


Hedera A25
Malin August 2017

Thanks for a great stay, fast communication ahead and good service while in Dubrovnik....


Villa Hedera VI
Anastasia May 2018

We liked Everything! Amazing view, great pool and access to the sea. We relaxed, ate and slept so well and there was 6 of us including two kids. Transfers and private drivers (3 brothers) were wonderful - so kind and helpful. Enjoy!...


Villa Hedera XII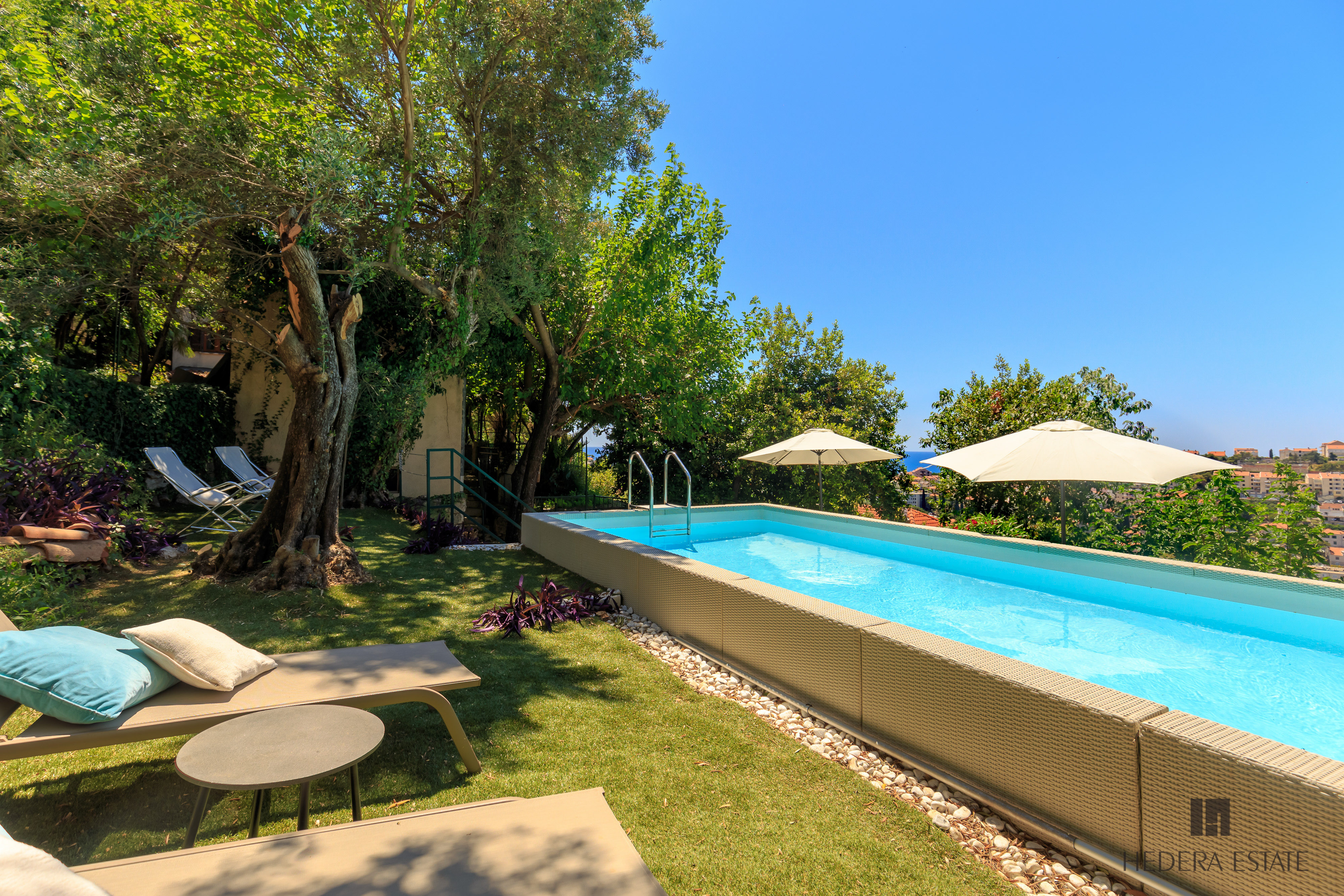 July 2017

The relax spaces surrounding the villa were spacious and many. Aircon was good. ...


Hedera A14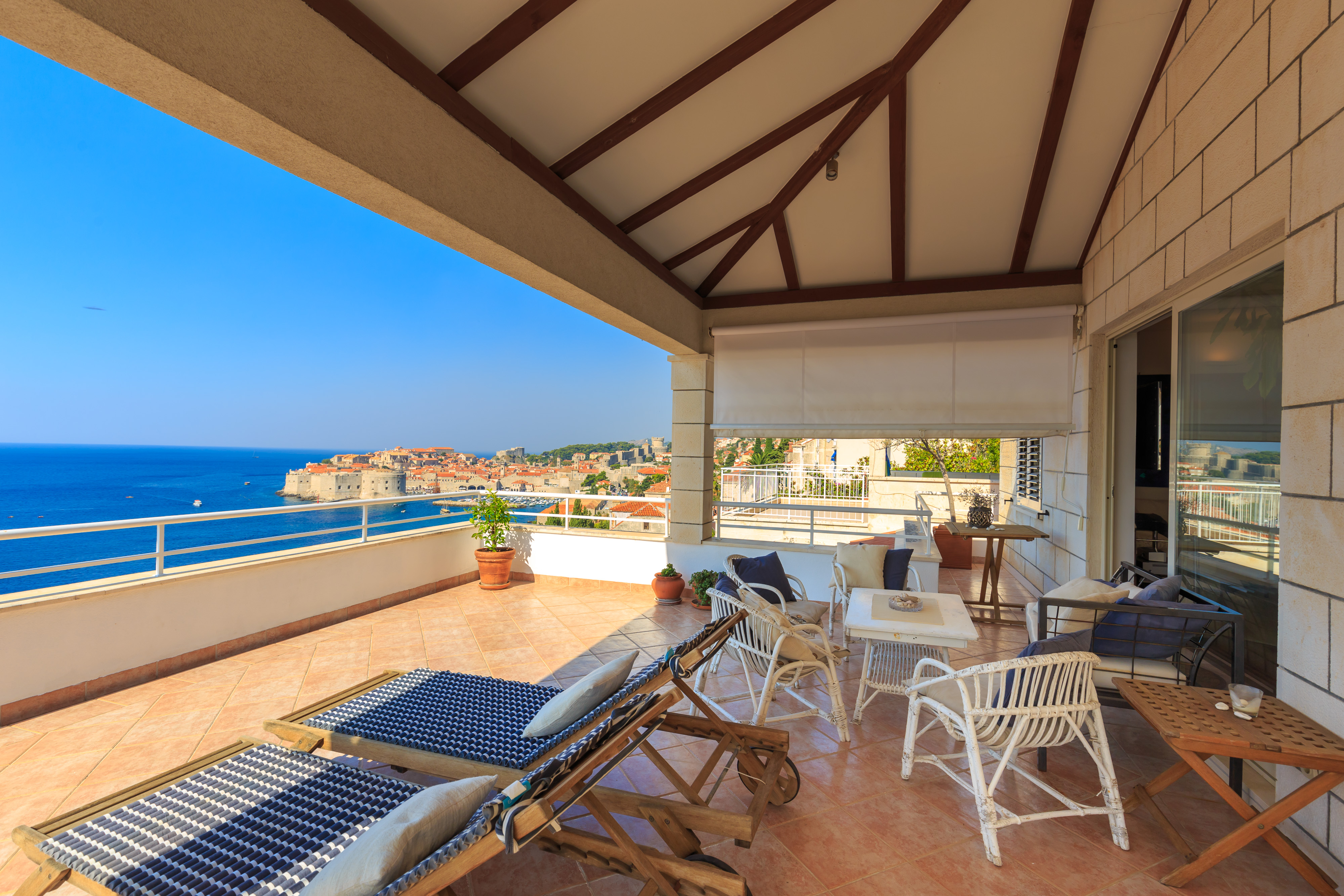 Ying September 2018

位置很好,距离古城走路5分钟。风景无敌,房间舒适。美好的记忆~...


Ashley
September 2016

The apartment Ashley in Dubrovnik was great, it was exactly as portrayed on the internet. The apartment itself was lovely and spacious, we travelled with friends and we each had our own bedrooms and bathrooms. The view from the terrace was fabulous. There is a couple of supermarkets close by and the walk to town is very good, not long but interesting.Mario who met us was very informative about the area and gave us lots of good tips. We would stay there again, it was fabulous, and very convenient it had everything you would wish for....


Hedera A2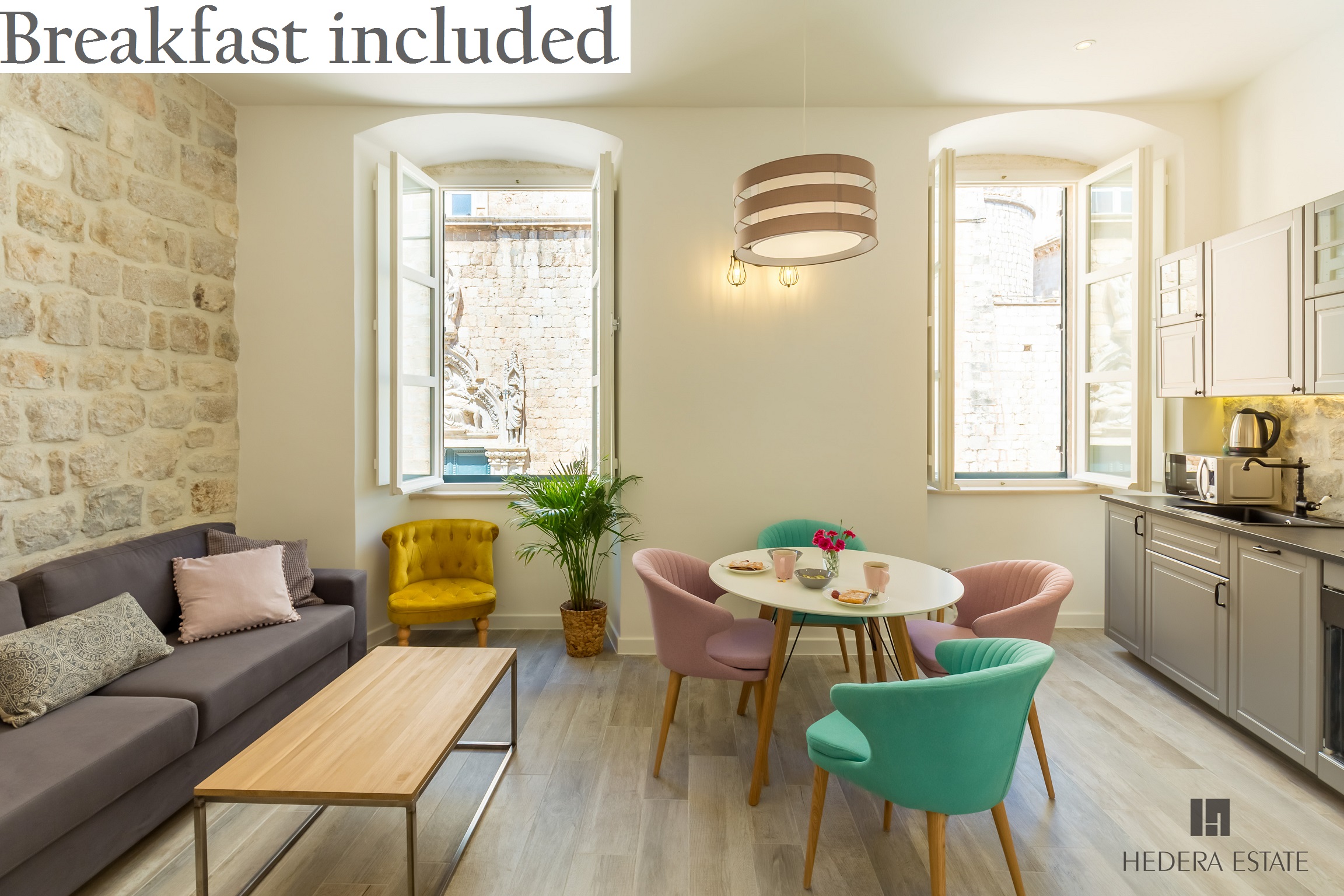 Leonie August 2017

The apartment was newly refurbished and beautiful inside. Good location for exploring the old town and surrounding area. Close to day trip pick ups too....


Hedera A11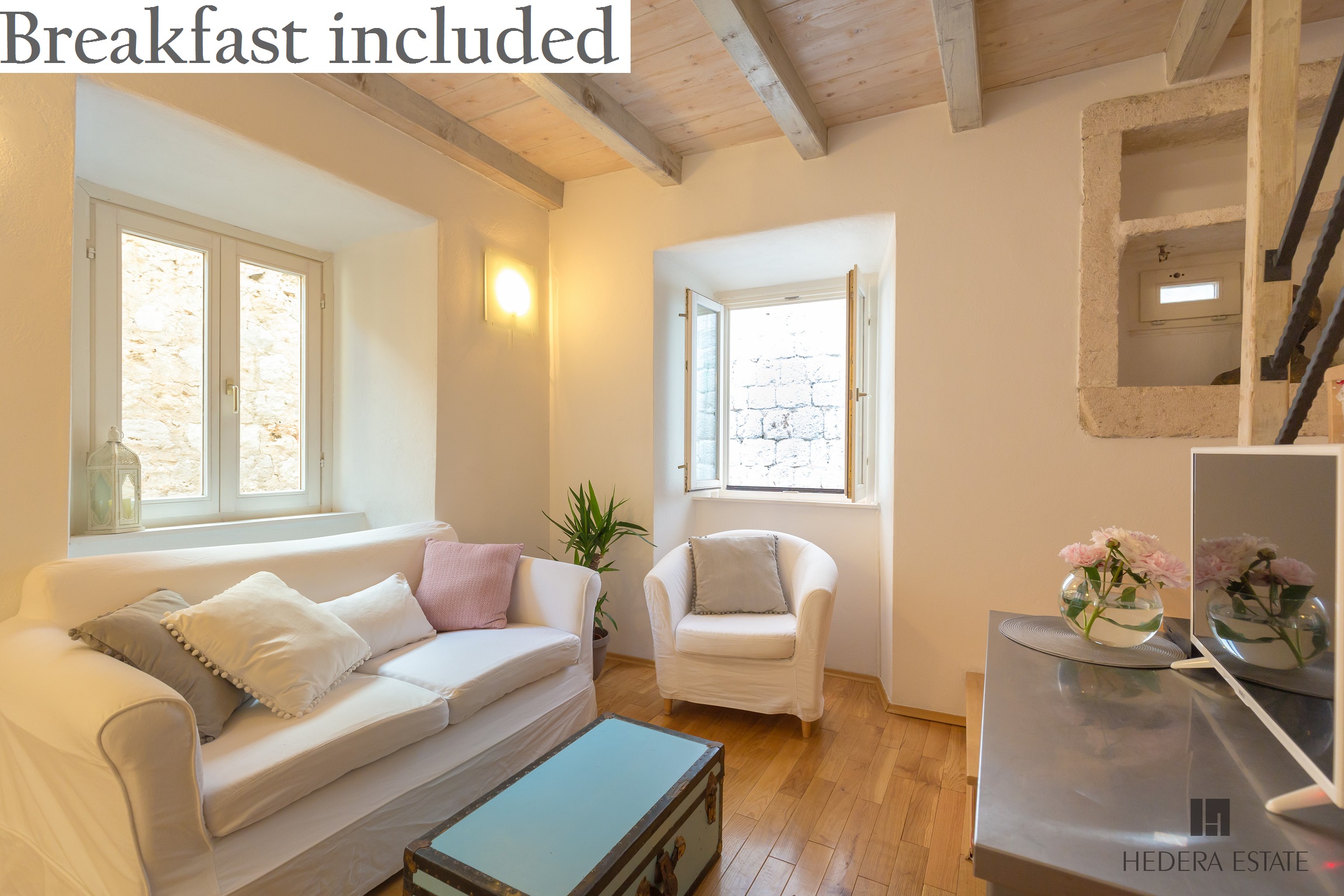 Cameron September 2017

Fantastic location right in the middle of the old town. 3 floors with beds and a bathroom on each floor so the apartment is ideal for a group. Clean and comfortable - an ideal base for exploring. We had a really lovely stay....


Hedera A13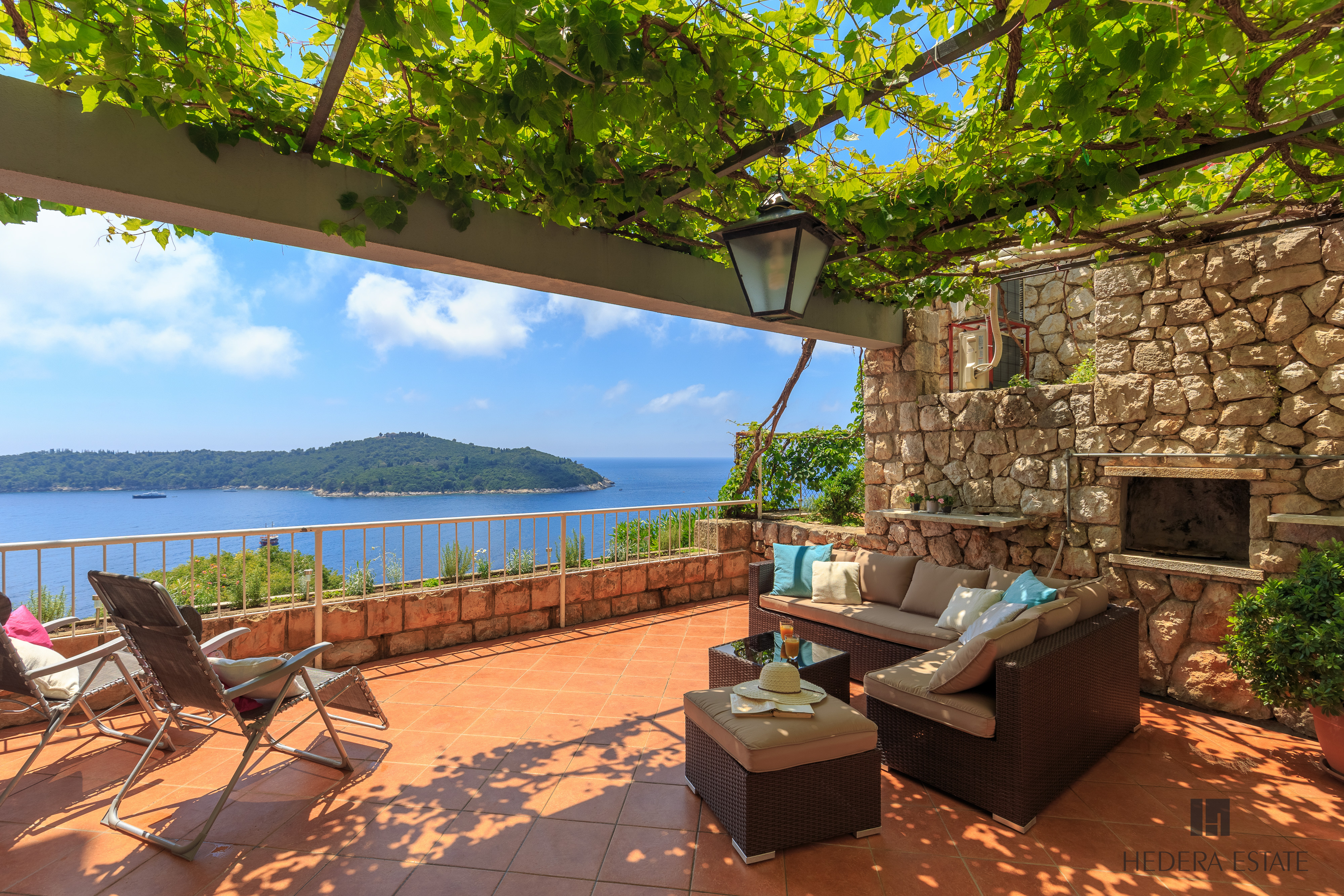 Colleen May 2018

The view on the terrace was awesome. The walk to old town, beaches and food was easy and did not include a lot of stairs. We really enjoyed our time there and would recommend a stay at Diana's place....


Hedera A10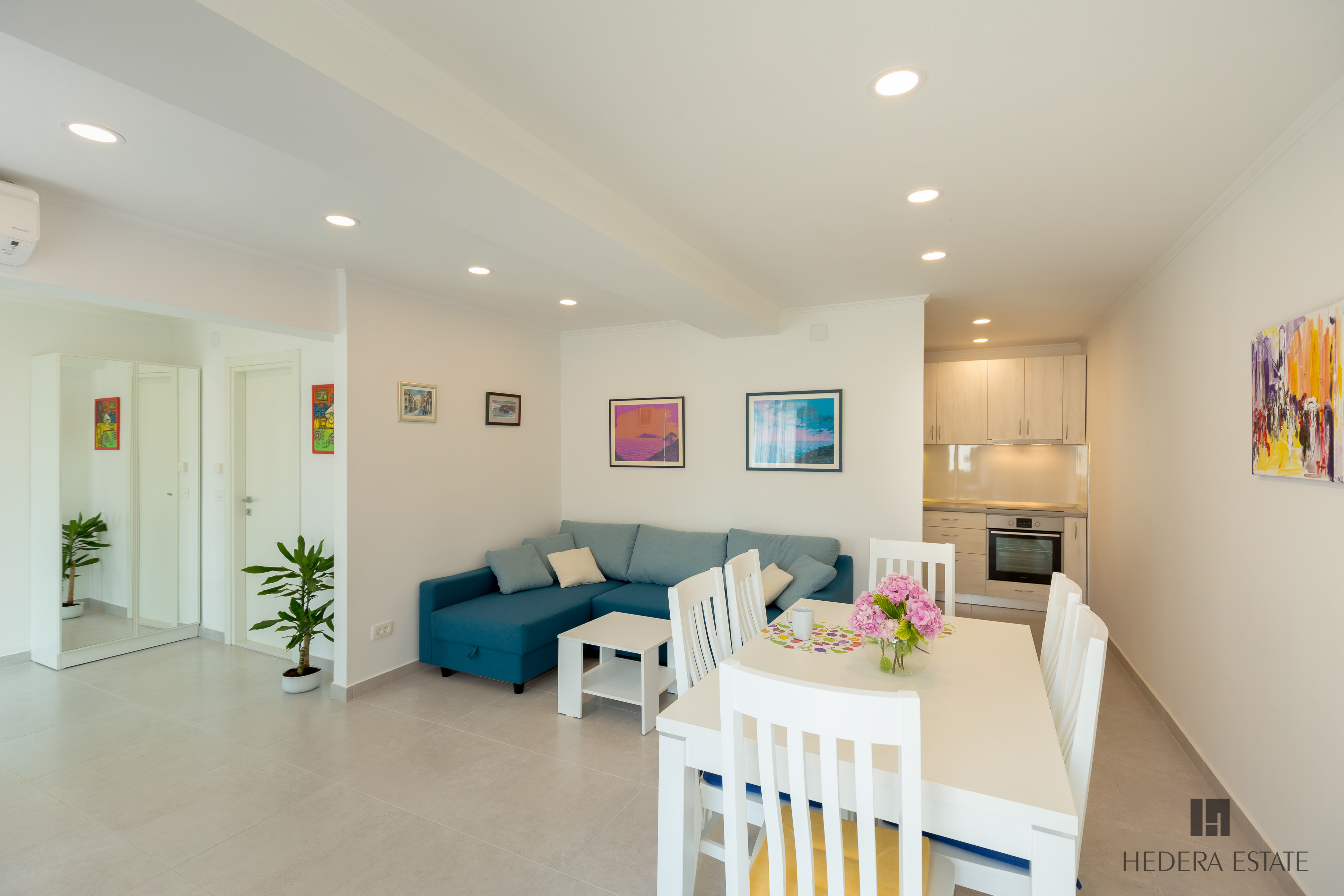 Daniel May 2018

Amazing apartment and very professional agency. Picked up the keys from the central office and they had a driver drive us to the apartment so we didn't have any trouble finding it. In our case they even waited for us to drop off the hire car first and showed us the way to go from there. The host came into the apartment with us and checked off an inventory, checked the tv and air-conditioning and WiFi were working and made sure we knew everything we needed to know. They even left us with a mobile phone pre programmed with the number for the reception office in case we needed to make contact. Excellent service. The apartment was wonderful, clean, specious, well stocked with what you need and...


House Hedera V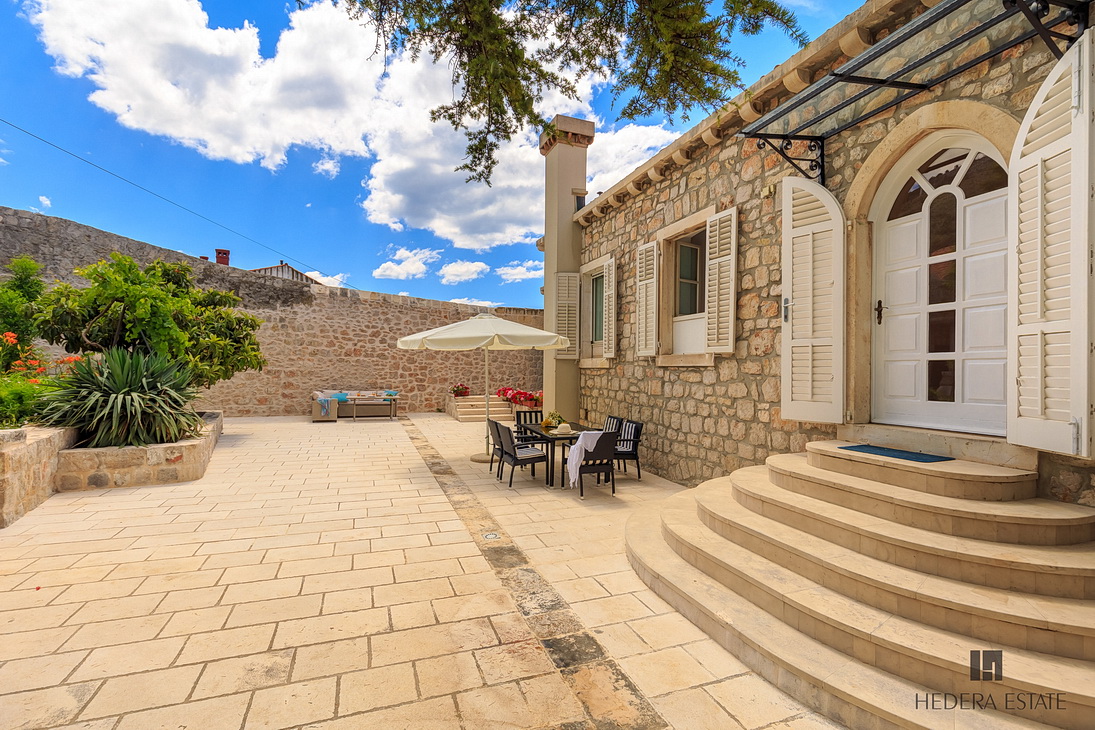 Arthur October 2017

Great place to stay. Cute, comfortable, clean and owner is very attentive. Walking distance to old town and easy to get to by car. Highly recommend this place....


Villa Hedera II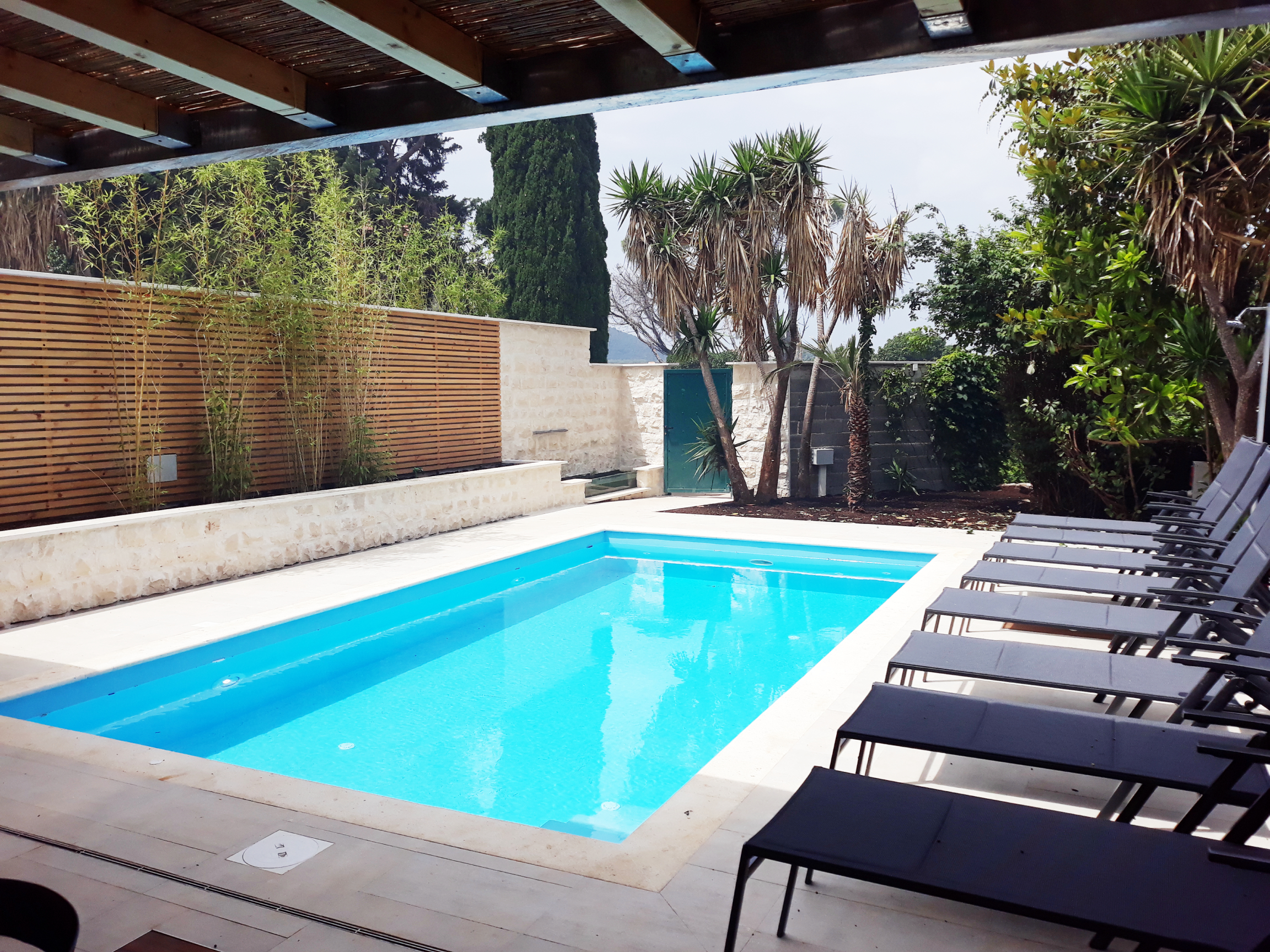 Rowan May 2018

A wonderful modern villa in the heart of Dubrovnik. It has a great outdoor space with plenty of seating for dining and relaxing. The location is perfect for visiting the old town and cable car which are only a 10 minute walk away. There are also a couple of supermarkets within walking distance for your daily needs as well as restaurants and bars....


Hedera A4
June 2018

Our expectations were exceeded! Dubrovnik is a beautiful ancient city. The apartment was terrific! It was centrally located in the Old Town-which would be our first choice for where to stay. It was very clean and had everything we needed. One of the best things was the generous amount of towels provided. The air conditioning was powerful and very much appreciated in such a hot climate. We traveled there with our two teenage kids-the apartment was spacious enough for all of us without feeling cramped. It was updated and modern. We would stay here again and feel good about recommending it to anyone wanting to stay in an apartment....


Hedera A40
Clara May 2018

Amazing location just minutes walk from the Old Town, Pile Gate and the Cable Car - yet far enough from the cruise ship day trippers. The best thing about this place is the roof terrace, which is a great hideaway to enjoy the Croatian sun in peace. This is a great spot to use as a base to explore Dubrovnik....