REVIEWS FROM OUR GUESTS
Villa Hedera III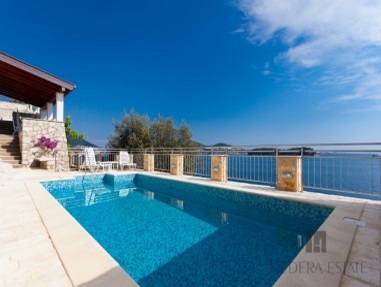 Tomas July 2017

Loved staying at this gorgeous Villa overlooking amazing views. Nicole was most helpful in arranging transfers and anything we needed. I truly recommend this place! We will be back!...


Hedera Studio 4
Maykel August 2017

La terracita para desayunar muy bien...


Hedera Studio 1
Kimon September 2017

Profesional organization....


Hedera A9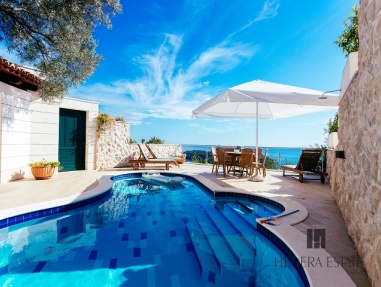 Hyeyoung August 2017

테라스에서 아드리아해와 두브로브니크의 멋진 뷰를 보며 차를 마실 수 있어 행복했어요. 수영장에서 시원하게 물놀이를 하면서 즐거운 시간도 보냈어요. 아파트가 사진에서 보는 것과 똑같았지만 수영장이 바로 옆에 붙어 있는 것이 아니고 계단으로 조금 올라가야해요. 많은 계단을 올라가야하는 어려움이 있었지만 어메이징한 뷰와 제대로 휴양을 원한다면 적극 추천하는 아파트입니다....


Hedera A5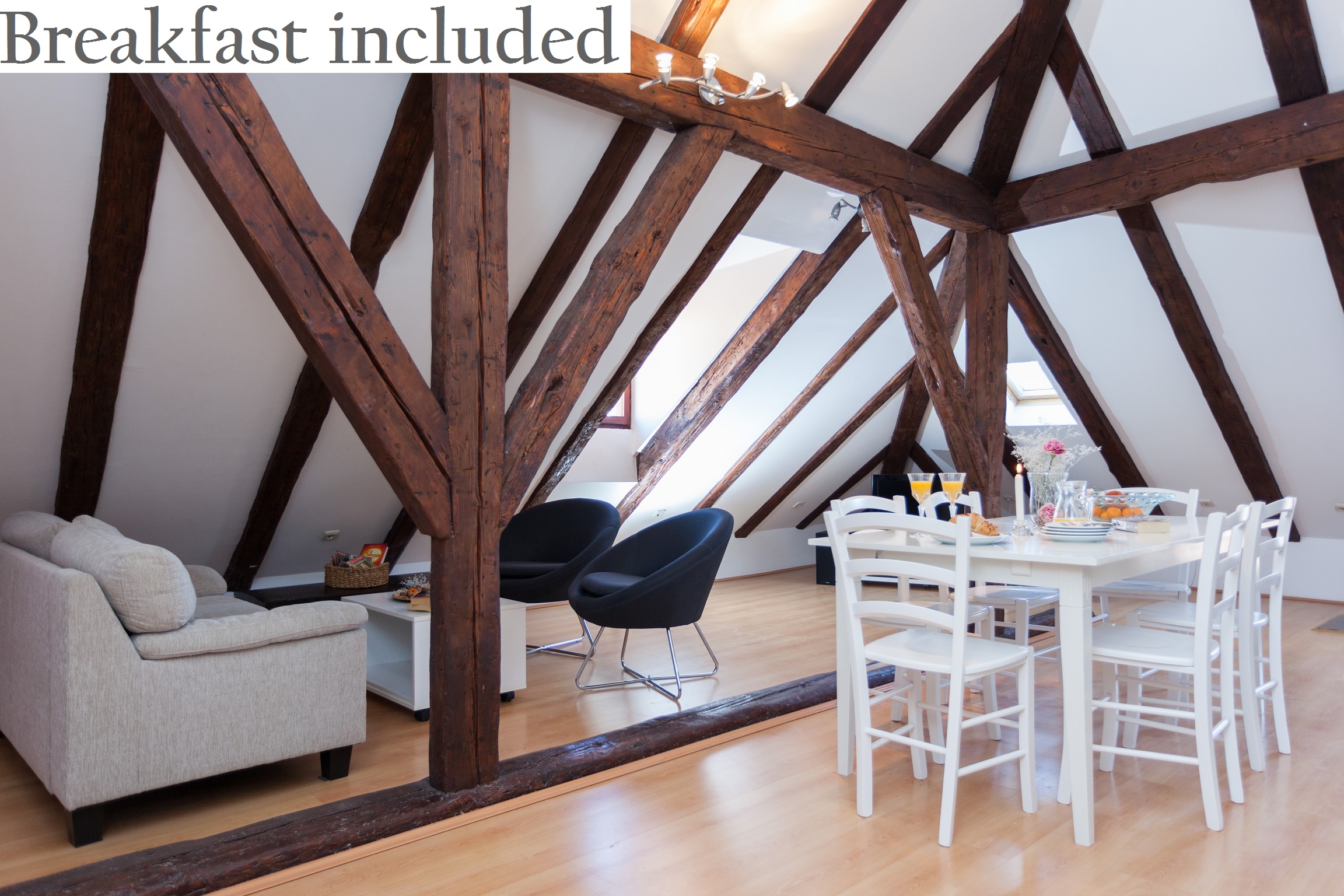 Michael September 2017

Excellently organised. Made having a place in the old town straightforward. Sensationally knowledgable transfer driver from the airport and to Split....


Hedera Studio 5
August 2015

The location of the apartment is perfect and the apartment was just as good as the photos portrays it. The host was helpful when we needed help with anything and they were always available. We were very happy with our stay. The beaches were close to the apartment and they were not too crowdy. Overall the apartment was better than we had expected and we could not have wished for anything else. Frida J....


Hedera A18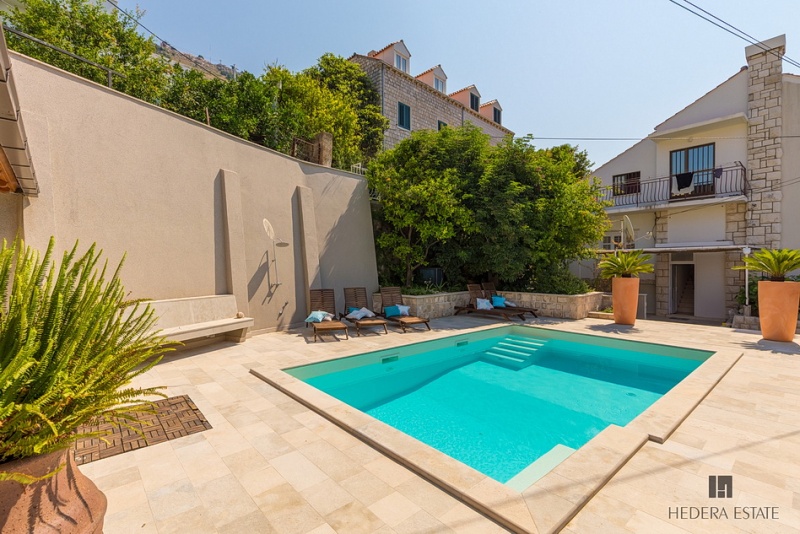 Alec July 2017

Fantastic villa. Within walking distance of the old town but just far enough away to escape the hustle and bustle. The pool is a real plus and the outdoor BBQ area is an ideal space to spend an evening. Hosts were great. They helped organise our airport transfer with a very informative driver. Check in was seamless as was check out. Would recommend and certainly stay again if I return!...


Hedera A3
Senida August 2017

We loved the place, especially the garden! the appartment itself has enough space to fit all 5 of us (2 adults and 3 kids) and the kitchen was great and fully equiped, which made our lives much easier :) would definitely visit again!...


Hedera A1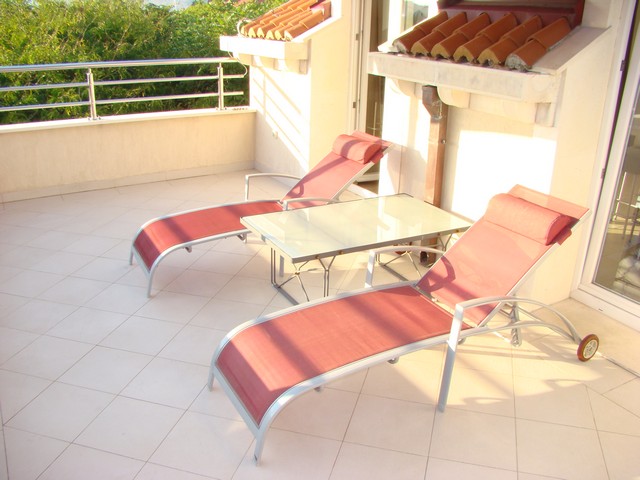 Louise August 2017

This is a good sized apartment, with everything you need for a few days in Dubrovnik. The apartment was very clean and well stocked. It was a short distance away from the old town- only 10-15 mins down steps. Would recommend....


Hedera A8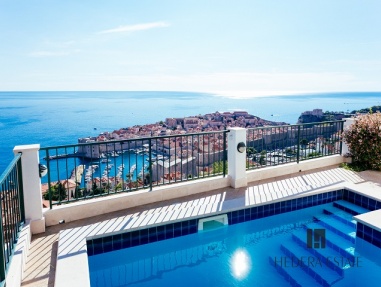 Mohammed September 2017

Dubrovnik was a very nice city and the location with the great view was incredible. I liked it so much...


Hedera A19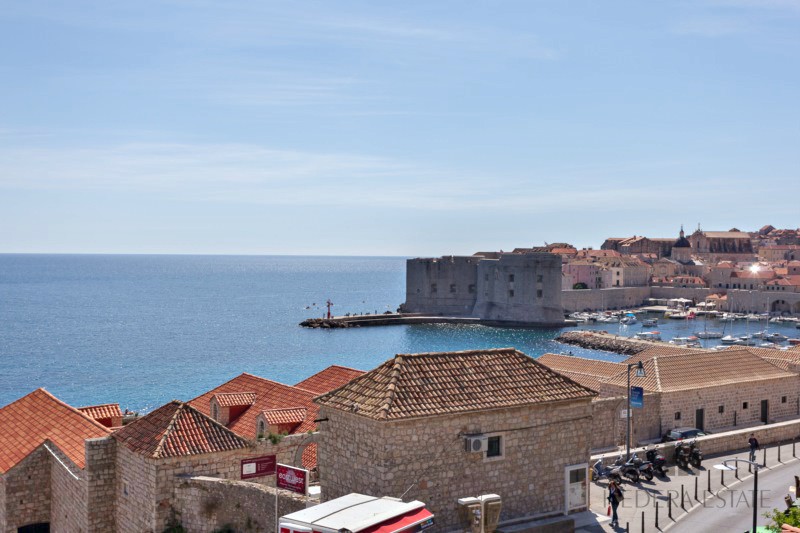 "Brilliant Dubrovnik" July 2017

The location and apartment is spectacular. Perfect! One of the best locations in Dubrovnik. The driver of the facility management company is brilliant and very knowledgeable about the city and region. Mark...


Hedera A17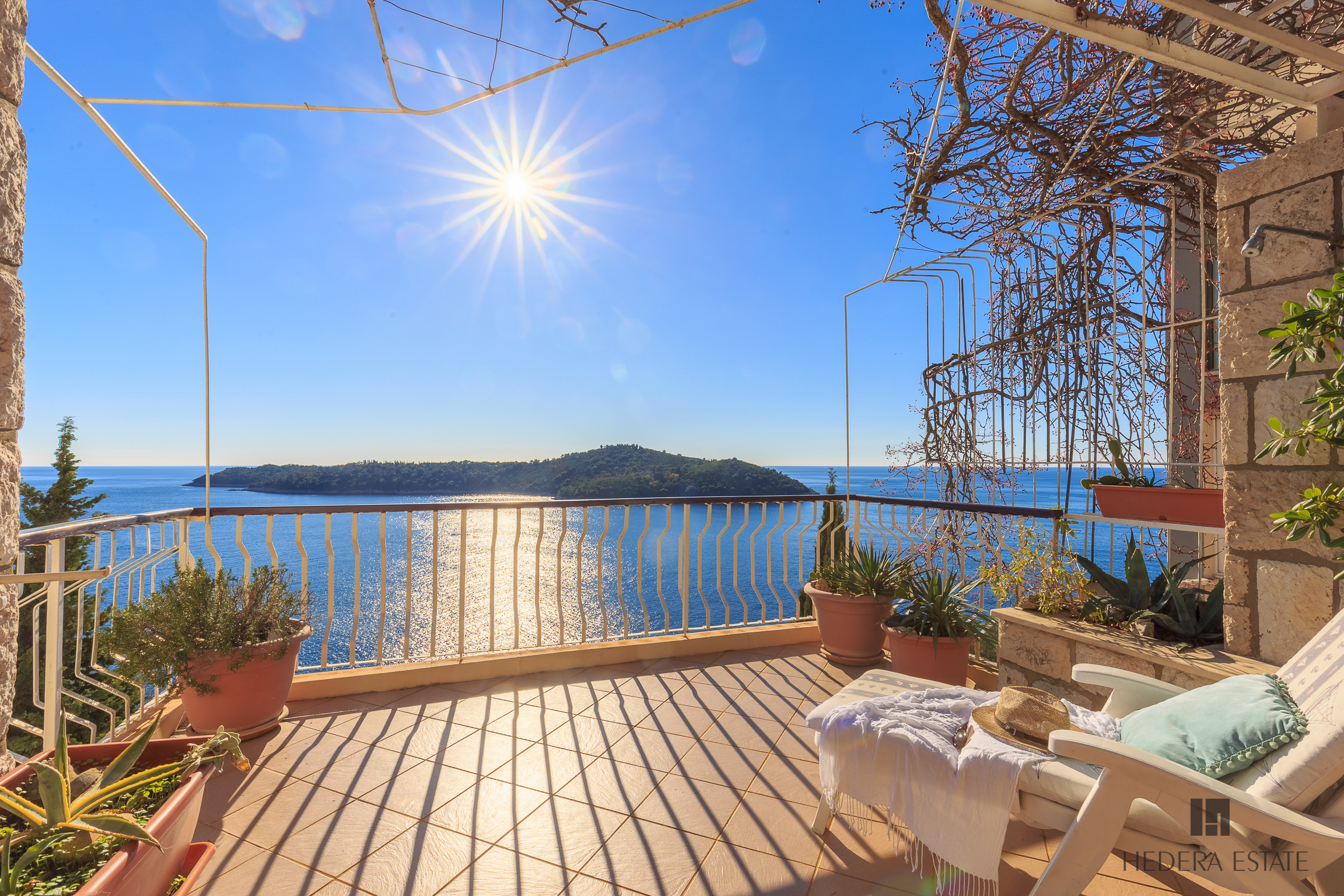 Sarah October 2017

We loved this place. The location is great, just an easy walk to old town. The views are absolutely incredible, even better than the pictures describe. And the check in and out process was easy and efficient....


House Hedera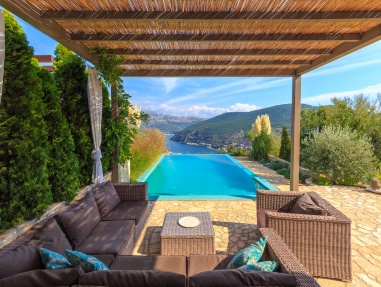 Alison September 2017

This was a lovely house with amazing views. You need a car. It was clean and the pool was lovely. we really enjoyed our time here. Air con in the main bedroom on the first floor and in the lounge area. We would stay here again....


Hedera Studio 6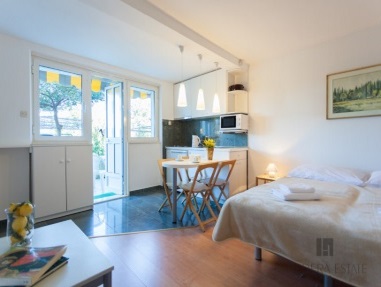 Mathieu August 2017

The apartment is very nice. It is well furnished, very tidy and clean. The support is kind and very reactive. I recommend !...


Hedera A26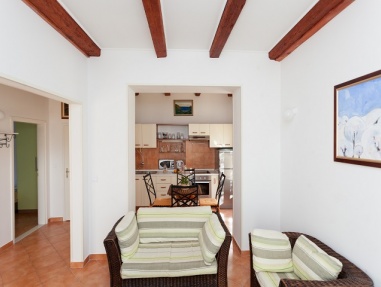 Rachel September 2017

Me and my two friends had a lovely stay in Diana's place in Dubrovnik, i would definitely stay again and recommend this apartment to others....


House Hedera II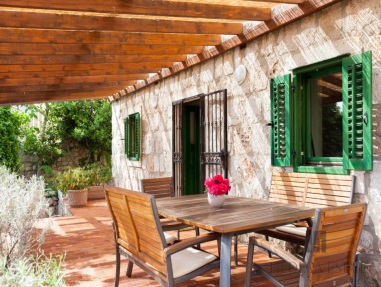 Shufen January 2018

Definitely the place to stay for big group when visiting Dubrovnik! Wake up to sea view and charming landscape and 10 mins walk to old town! :)...


Hedera A27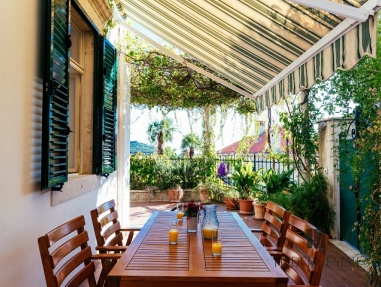 Scott September 2017

Location was excellent, very close to the old town but away from the crowds. Apartment was clean and spacious. The staff at Hedera were really friendly and happy to help. It was easy to contact them whenever we needed them. The tour to Montenegro that we took via Hedera was great, Zoran our tour guide was wonderful, knowledgable and very accommodating to our needs when we wanted to adapt the itinerary. Overall we had an excellent stay and would certainly look to stay here again....


Villa Hedera X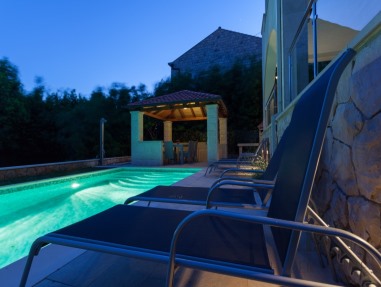 Nik July 2017

Really amazing villa, even better than the pictures. We stayed in a large group and there was plenty of space for everyone. Everyone said the beds were really comfortable :)...


Hedera A31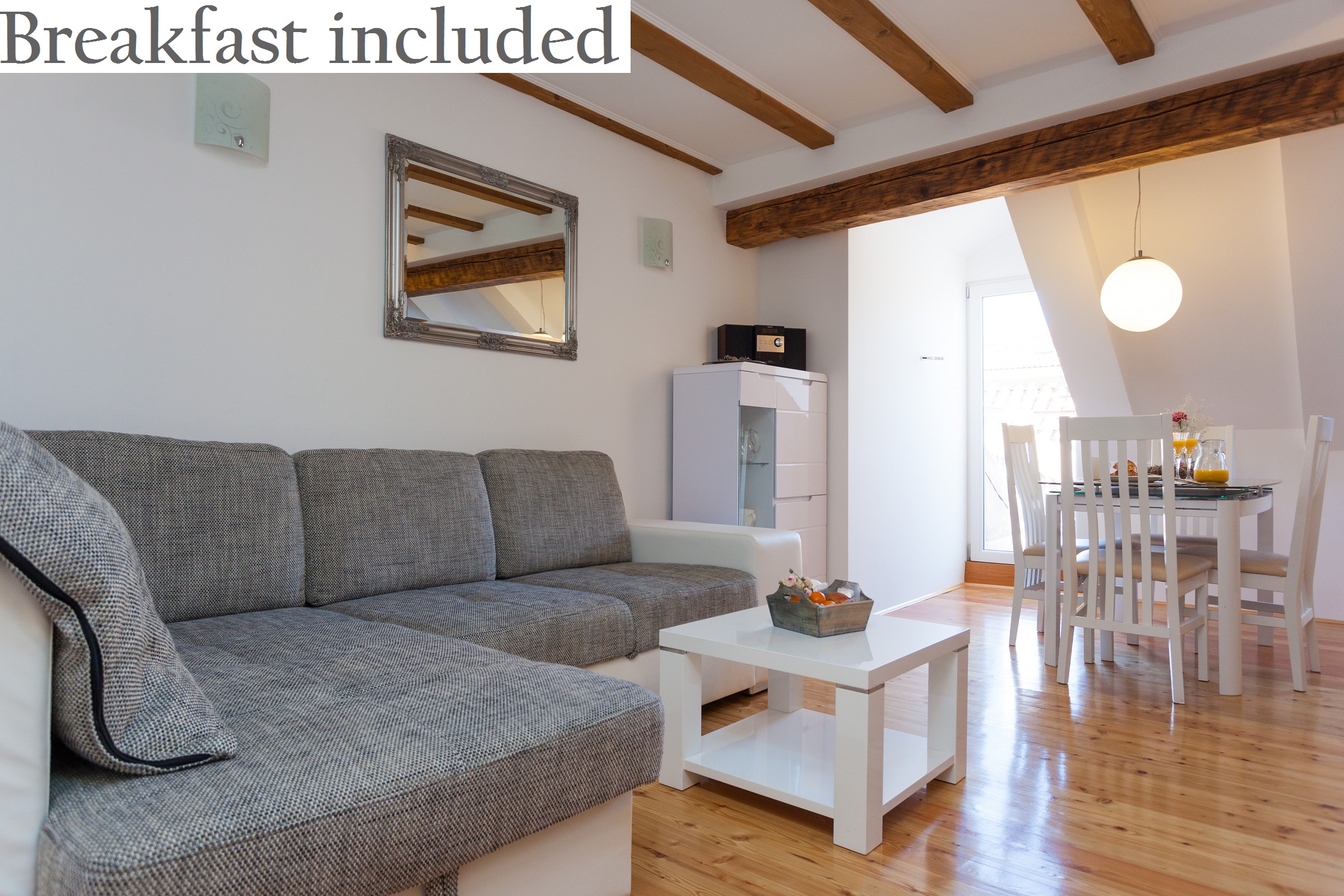 Calum July 2017

Great location really friendly staff. Would recommend the airport transfer; great value for money and fantastic local advice from the driver....


Hedera A34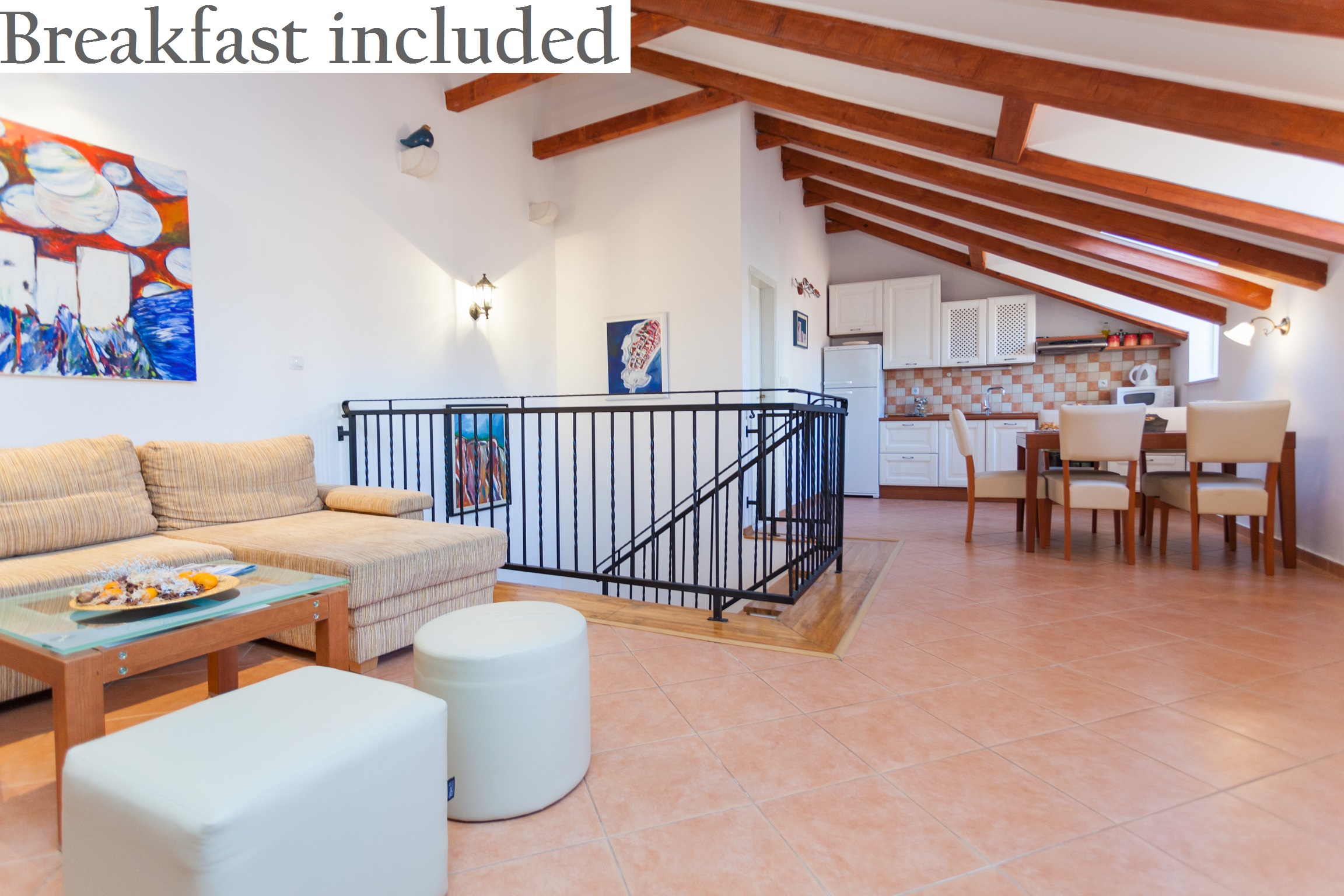 Tara October 2017

Great location right in the centre! It was perfect and even though we were in the center I didn't hear a thing at night....


Hedera A36
July 2014

Stayed here for three nights in July 2014, the location is very good, a short walk to the old town. The host was very helpful and the apartment is better in person than in pictures. Can definitely recommend both the host and the apartment! Unni L. ...


Hedera A38
Edip September 2017

Clean apartment with a great view, everything was as described. Not that far from oldtown, just mind the steps....


Hedera A45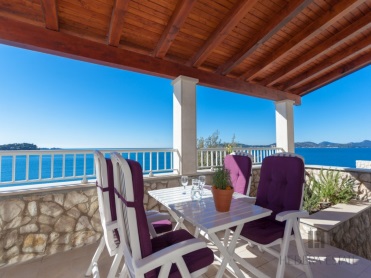 Gotti September 2016

Our stay here was amazing, the pictures of the place do not do it justice, highly recommend staying here if you want to be 5-10 mins away (by car) from old town and have the privacy and tranquility of the beautiful surroundings. Great to have access to a beautiful pool and private beach, only complaint is that we wish we stayed longer! Please note however it's best to have a car if you decide to stay here. Host super helpful and responsive!...


Hedera A48
Zach September 2017

Exactly as described, even bigger. Perfect location, staff was amazing. Ended up having coffee daily at their patio in the main office. If I make it back to the area I wouldn't stay or recommend anywhere else....


Hedera A49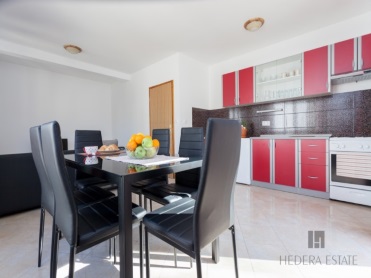 Antonio July 2017

La casa era ben posizionata sia per andare al mare che per visitare la città. Zona tranquilla.Vicina al supermercato e ai Centri Commerciali....


Hedera A50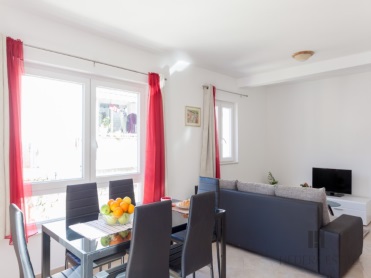 July 2015

We felt right at home at our Hedera Estate apartment. The team behind it is small yet enthusiast to make your stay as good as possible. The apartment was clean and cozy with all the essentials, well connected to the city with bus no.6 as well as close to the rocky beaches near Hotel Rixos. There is also a small supermarket near by where you can replenish your daily needs. We can't wait to get back, thanks guys! Srđan S....


Hedera A51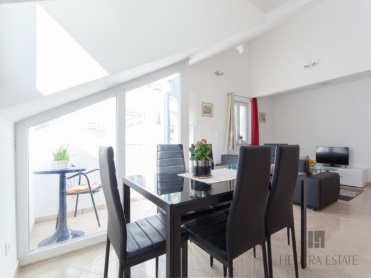 Andraz July 2017

The apartment was very nice, clean and in good location to visit some destinations. Communication with the host was seamless as she was very quick to respond. Great overall experience....


Hedera A52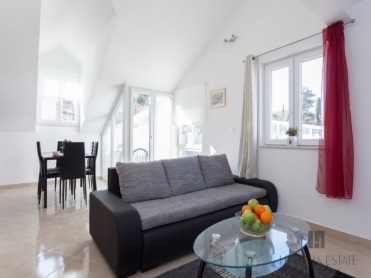 August 2015

Hedera Estaten huone oli ihan loistava kahdelle kaverukselle kun oli keittiö ja ilmalämpöpumppu nii hyvin palveli meitä :) ainut vain että meille oli laitettu parisänkyyn vain yhdet lakanat ja kummiskin ilmoitettiin että erillis sängyssä haluttiin nukkua. Yläkerran huonetta ei voinu käyttää kun se oli kun sauna. ja wifi toimi ärsyttävästi. kävimme kyllä sanomassa asioista mutta niille meidän loman aikana ei tehty mitään. Mutta eipä nuo asiat menoa haitannut :) Otto R....


House Hedera III
Benoit September 2017

The apartment is super clean and functional. The location is great too since you can get a feel of a different neighbourhood and go for a stroll along on the harbour....


Hedera A16
Kirsty September 2017

The apartment is great! It is newly refurbished, very clean, bright and airy. There are lovely balconies overlooking the harbour and the hot tub is a must! We had a great stay. It is up quite a few steps from the harbour but we used Uber a fair bit so avoided them....


Villa Hedera VII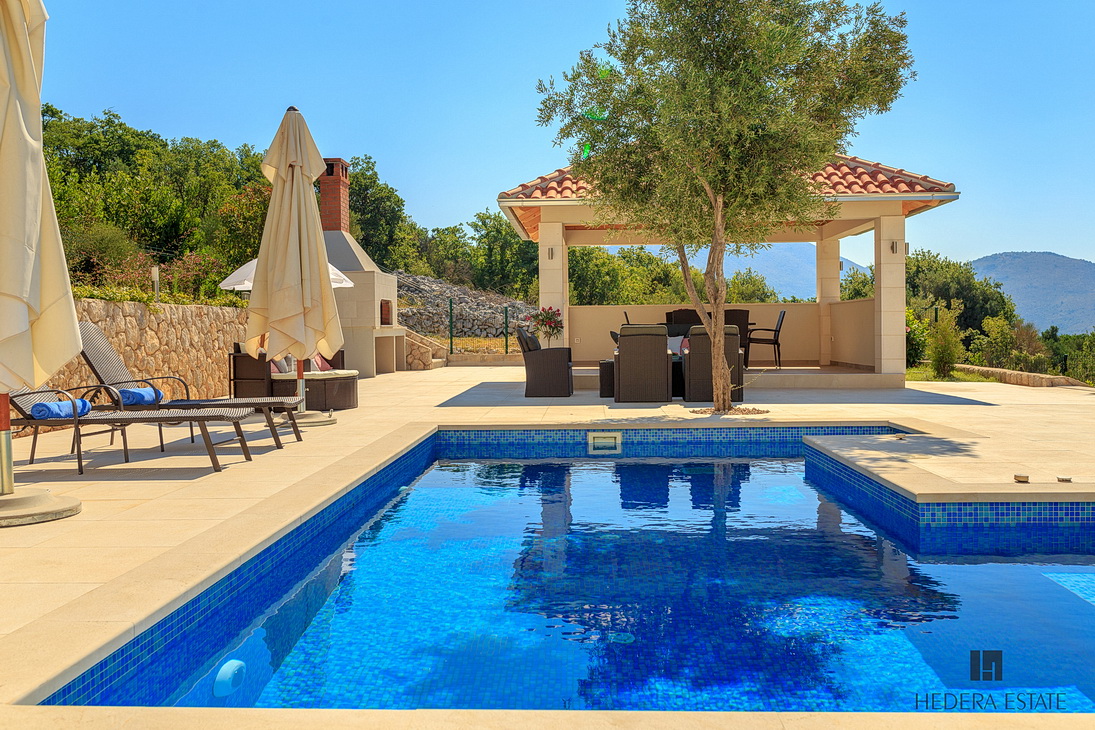 Fiona June 2017

The villa was full of all required equipment, extras such as handwash, dishwasher tablets, washing up liquid, cleaning products, beach towels etc which made it feel like our home. We were very impressed by the villa. The view was wonderful, the villa was clean, fresh, spacious and modern. It had everything we needed!...


Hedera Studio 2
September 2015

Very nice apartment in a good area, close to supermarket, restaurants, and bars but still quiet during the night. The service of the Hedera Estate people was excellent!! I also highly recommend the transfer from the airport! I would book this acommondation definitely again. Nadine M....


Hedera A58
Mia July 2017

Good location near buses, beaches and restaurants. Comfortable and modern apartment with private parking....


Hedera A22
Aron August 2017

The hosts were extremely helpful and gave us excellent advice and tips. We had a wonderful time. I'd highly recommend them....


Hedera A6
Bob September 2017

Absolutely brilliant location. Most helpful staff with booking and information assistance. Staff aim to please and transport from booking office to apartment made it easy. The apartment was simply stunning and so comfortable for a couple, but four could easily be accommodated. I highly recommend this apartment. I will definitely recommend to anyone without hesitation. Brilliant and it made for a very enjoyable time in one of the most beautiful cities of the world....


Villa Hedera VIII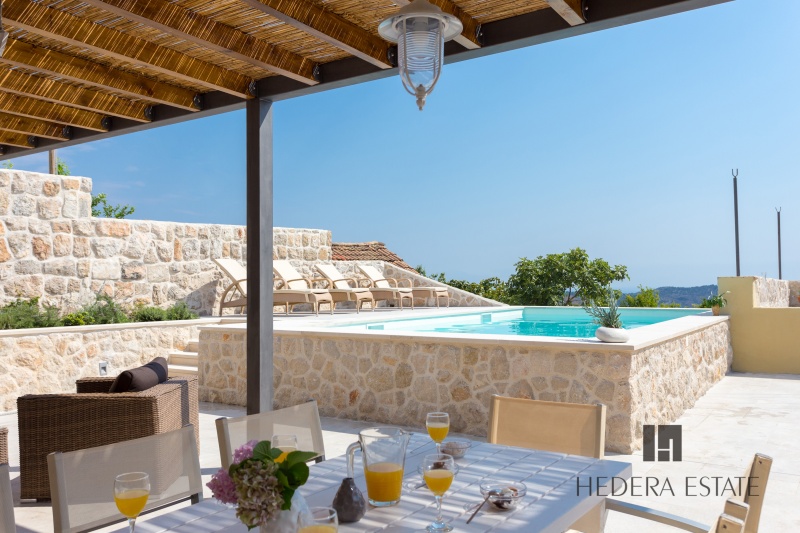 Jayant September 2017

Awesome place ! No complaints !...


Hedera A20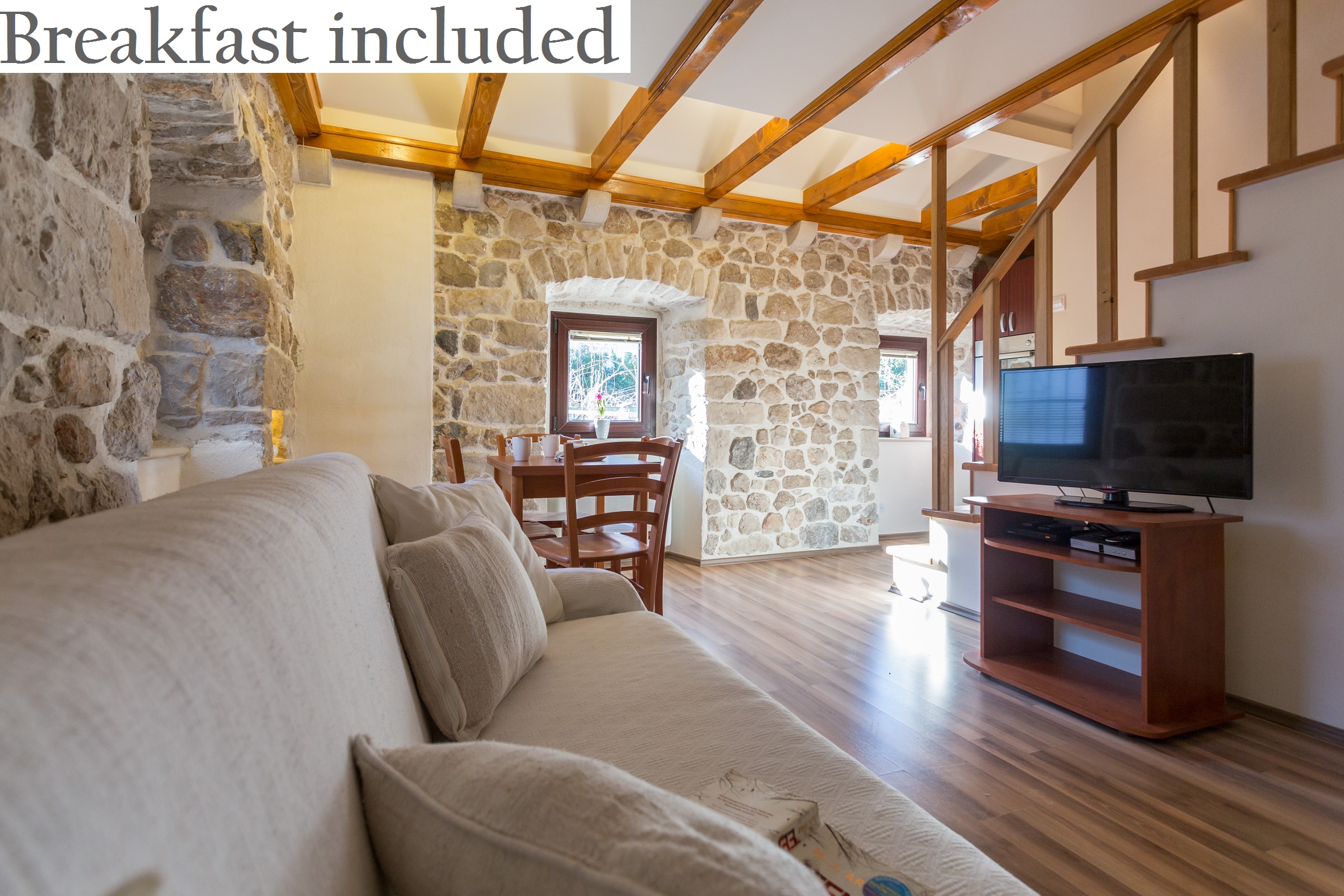 Klaudija September 2016

Die Unterkunft war im Herzen von Dubrovnik, aber trotzdem sehr ruhig. Sie hatte wirklich alle Annehmlichkeiten, die man braucht Spülmschine, Waschmaschine usw. Von der Unterkunft aus konnte man alle Sehenswürdigkeiten und abends schön flanieren zu Fuß erreichen. Das Personal war sehr hilfsbereit und sehr zuvorkommend. Wir kommen wieder. The accommodation was in the heart of Dubrovnik, but still very quiet. She really had all the amenities you need of flushing machine, washing machine etc. From the accommodation you could walk to all the sights and stroll in the evening. The staff was very helpful and very accommodating. We will be back....


Hedera A21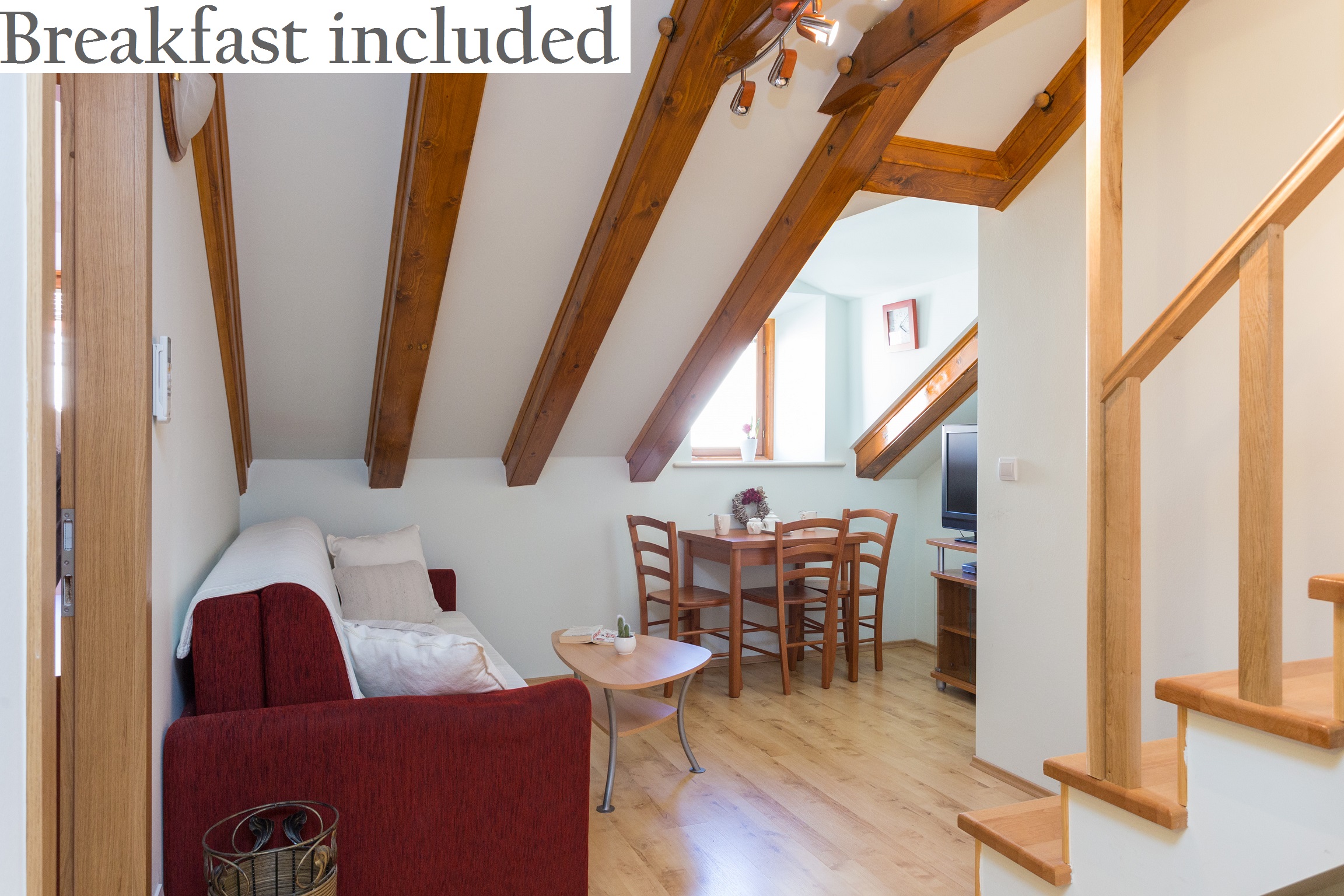 Superb August 2017

Lovely, clean and spacious apartment. Great location and easily accessible. Harriet...


Hedera A7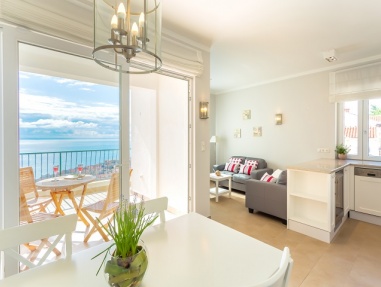 Dm September 2017

Great place overlooking the old town! Clean and modern. Two thumbs up...


Hedera A33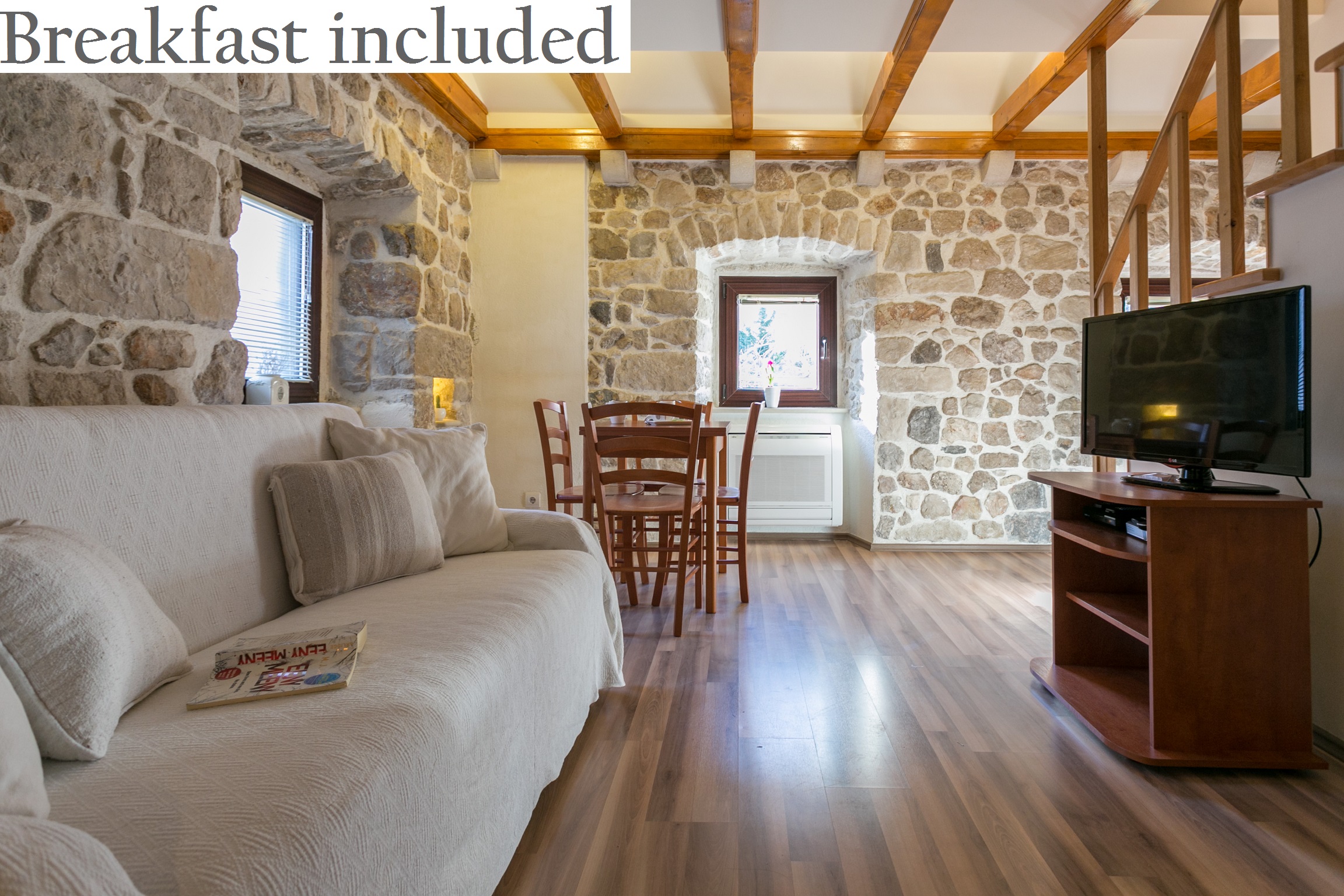 Casey September 2017

The location is AMAZING! The check in is at a different location, but they offer to bring you to the apartment, all while giving great tips of things to do and see. Cute loft style apartment....


Hedera A25
Malin August 2017

Thanks for a great stay, fast communication ahead and good service while in Dubrovnik....


Villa Hedera VI
Olivier August 2017

Villa magnifique avec une vue su mer incroyable...


Villa Hedera XII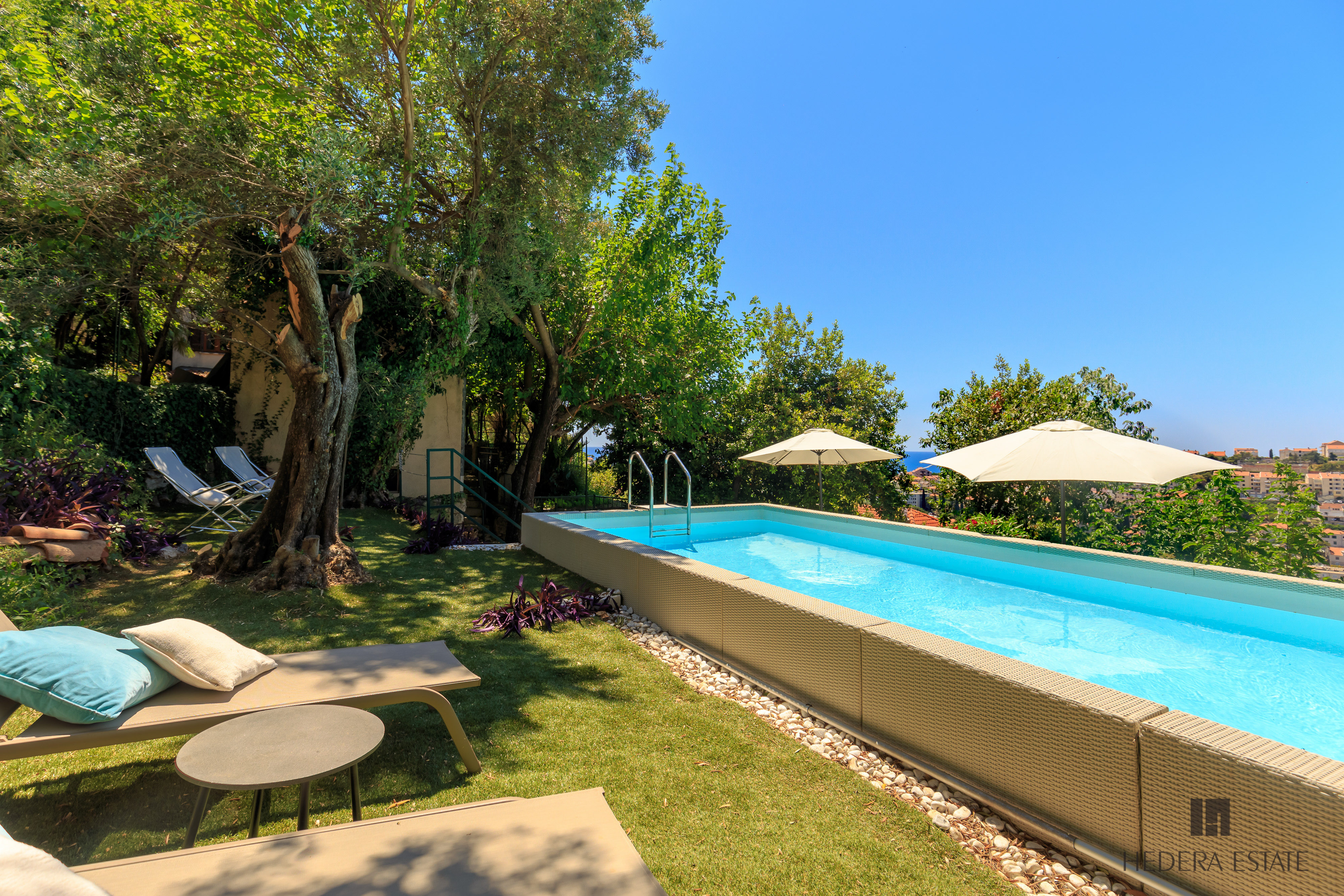 July 2017

The relax spaces surrounding the villa were spacious and many. Aircon was good. ...


Hedera A14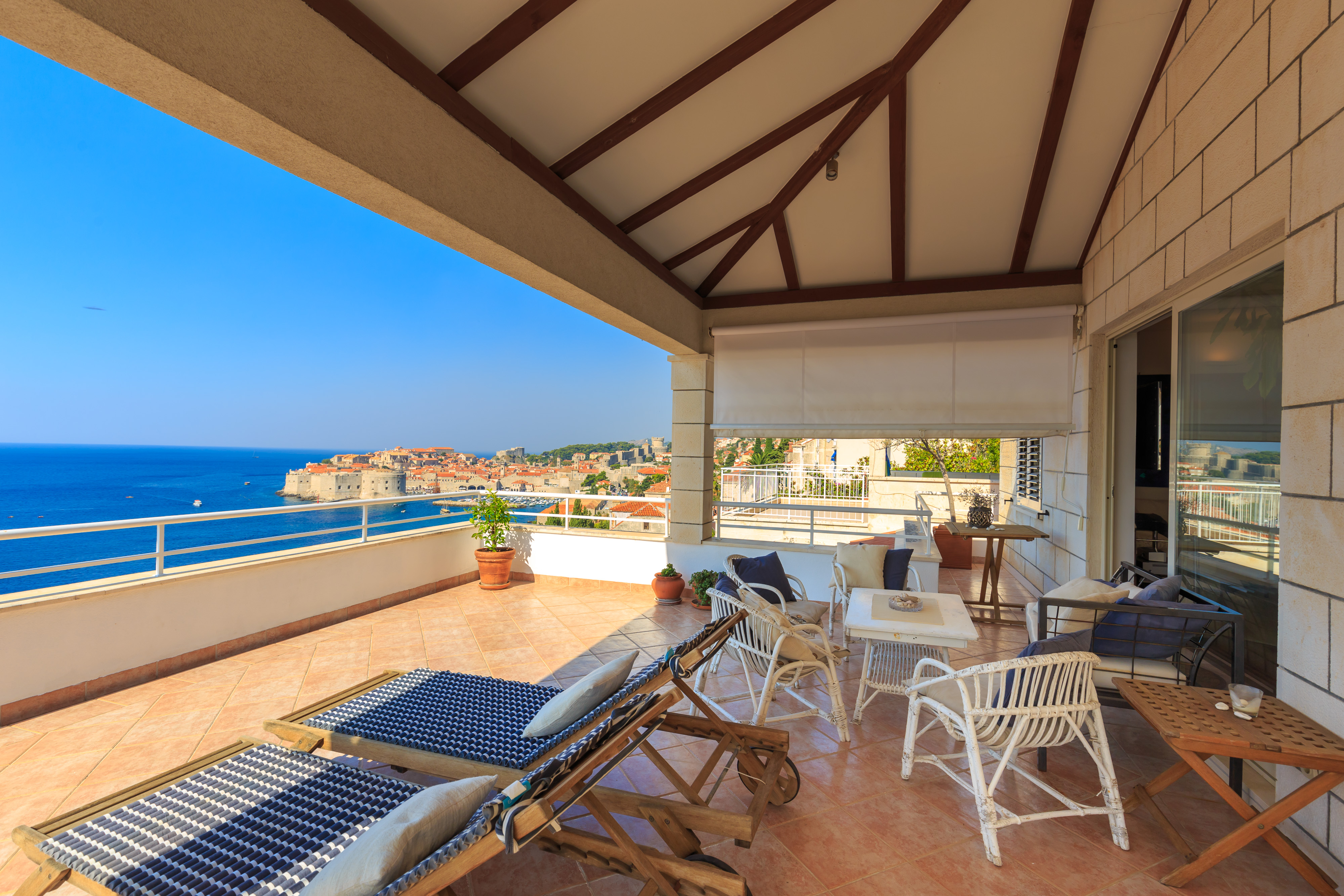 Mario October 2017

Eine wirklich tolle Unterkunft, die Lage ist super und es hat alles super geklappt...


Ashley
September 2016

The apartment Ashley in Dubrovnik was great, it was exactly as portrayed on the internet. The apartment itself was lovely and spacious, we travelled with friends and we each had our own bedrooms and bathrooms. The view from the terrace was fabulous. There is a couple of supermarkets close by and the walk to town is very good, not long but interesting.Mario who met us was very informative about the area and gave us lots of good tips. We would stay there again, it was fabulous, and very convenient it had everything you would wish for....


Hedera A2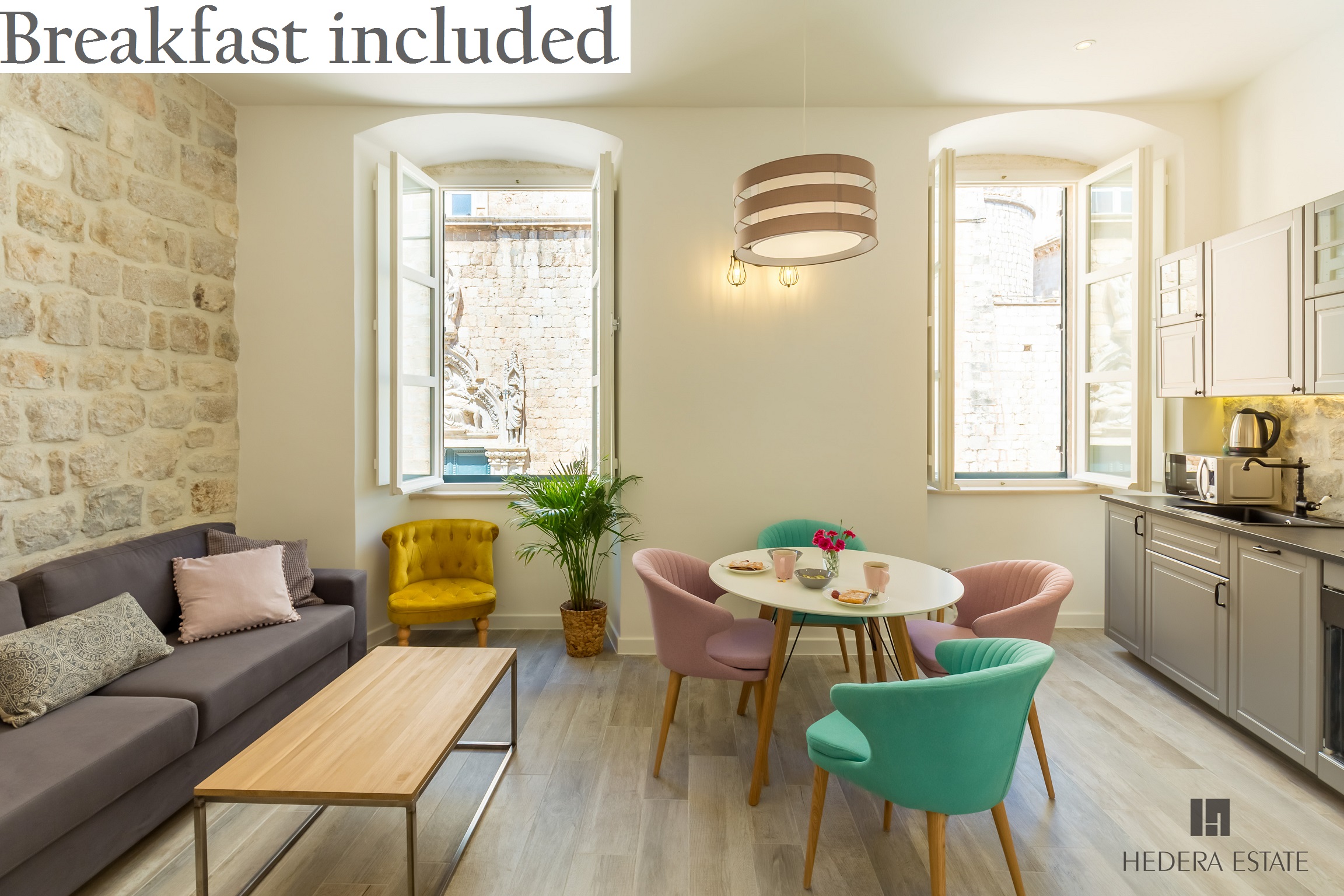 Leonie August 2017

The apartment was newly refurbished and beautiful inside. Good location for exploring the old town and surrounding area. Close to day trip pick ups too....


Hedera A11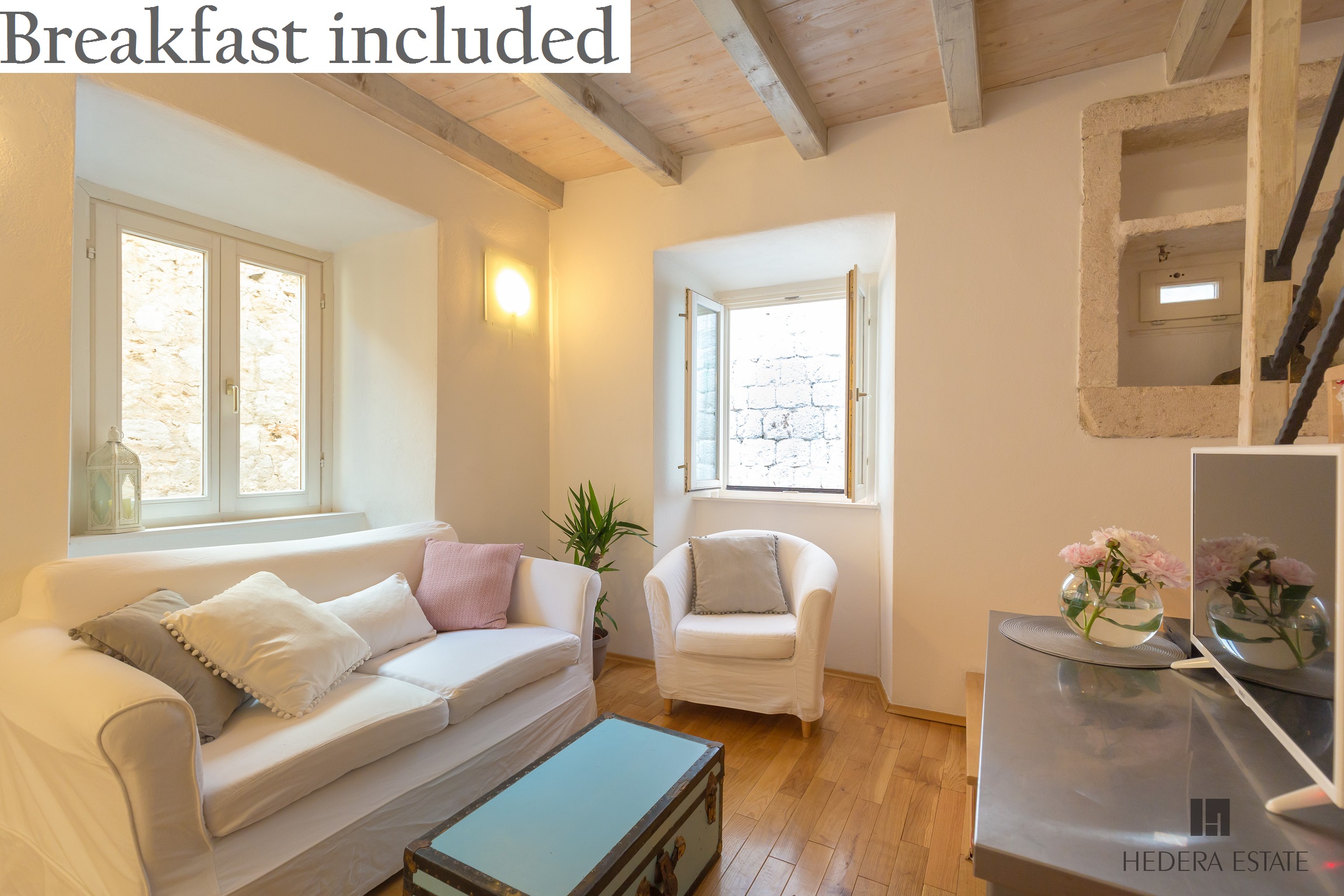 Cameron September 2017

Fantastic location right in the middle of the old town. 3 floors with beds and a bathroom on each floor so the apartment is ideal for a group. Clean and comfortable - an ideal base for exploring. We had a really lovely stay....


Hedera A13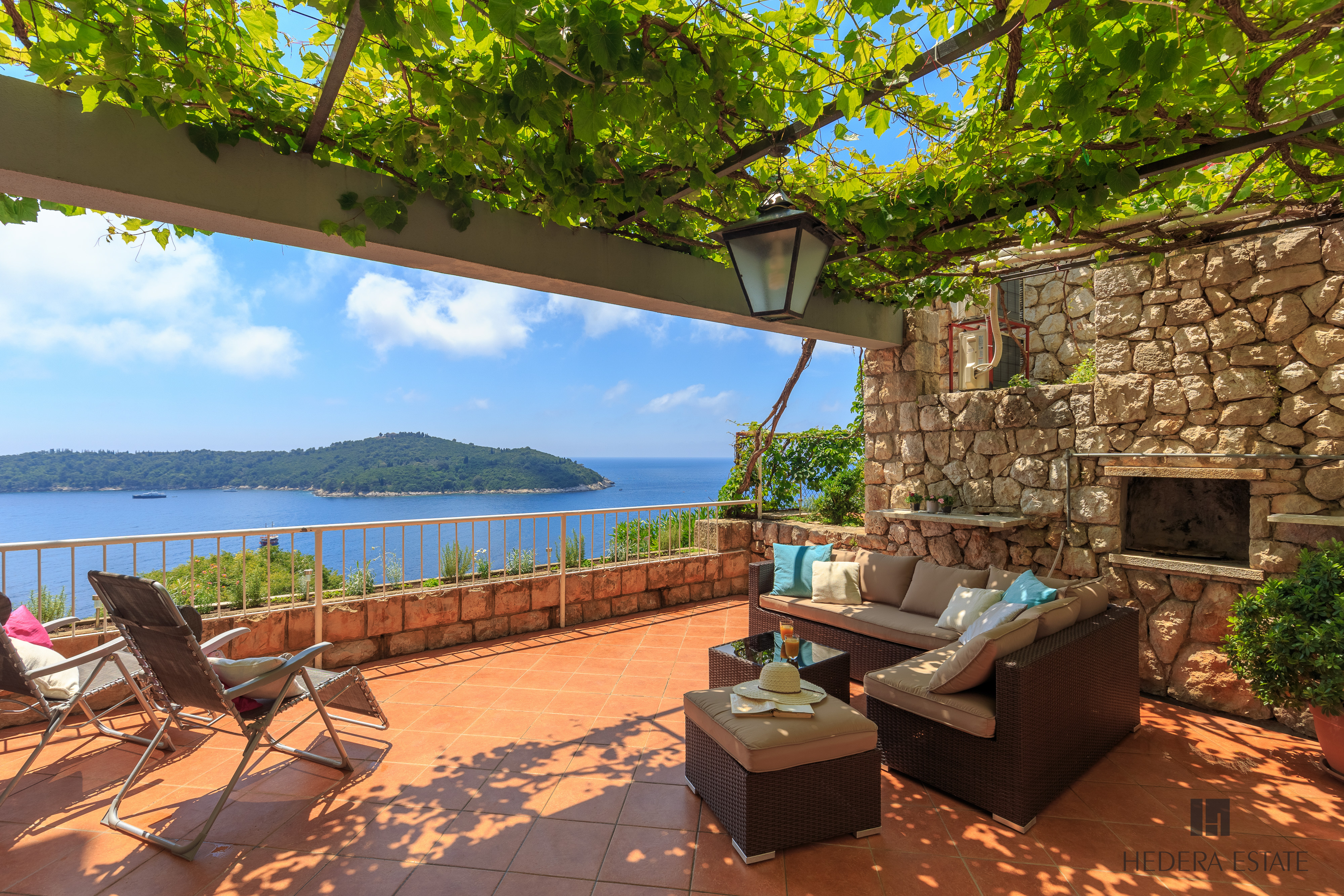 Gwendoline August 2017

L'appartement est très bien situé : à 10 minutes de la vieille ville et de deux plages ! La vue de la terrasse est superbe et l'appartement tres chaleureux. Excellent accueil....


Hedera A10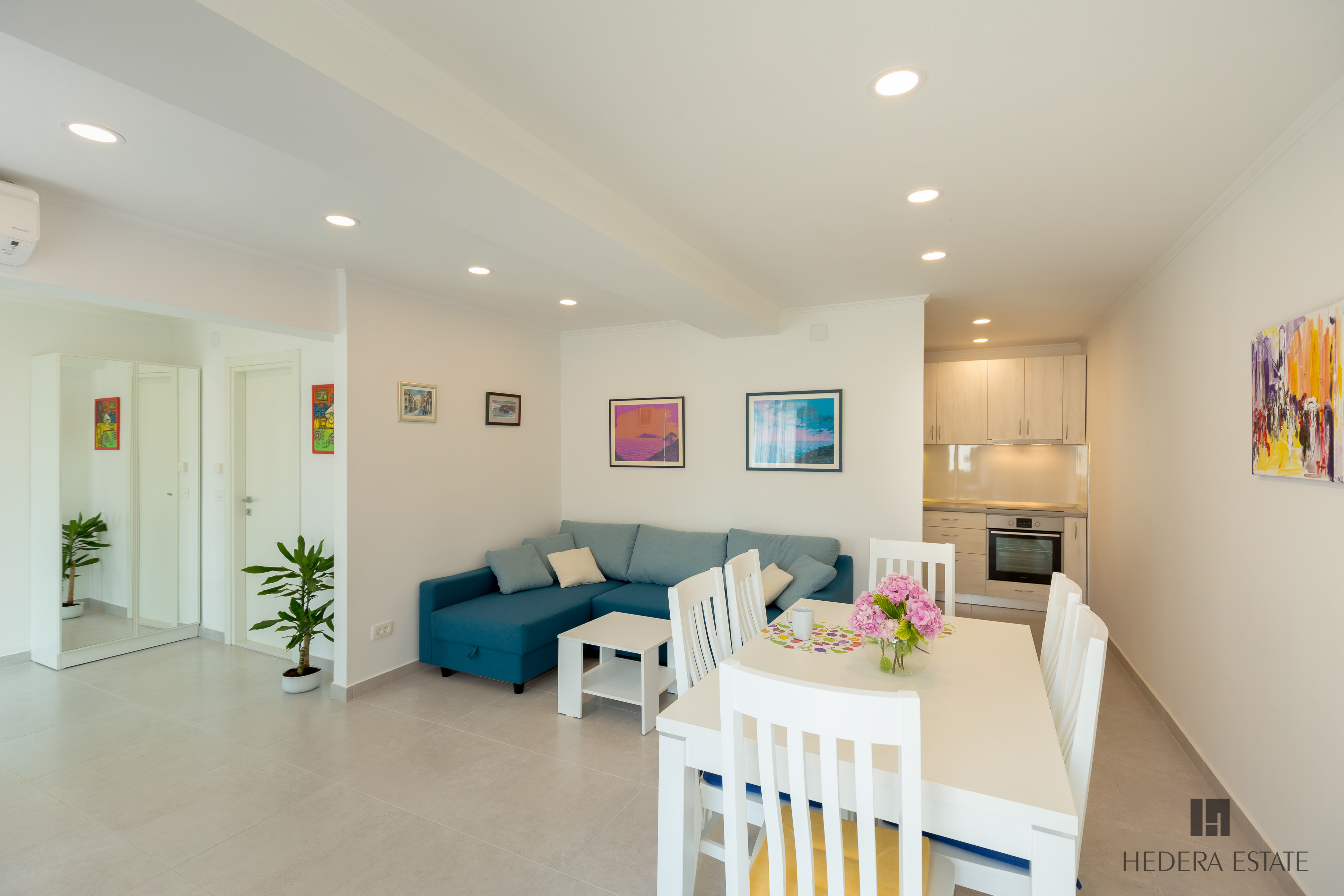 Joanne August 2017

Lovely clean apartment, peaceful yet extremely close to the bustling old town...


House Hedera V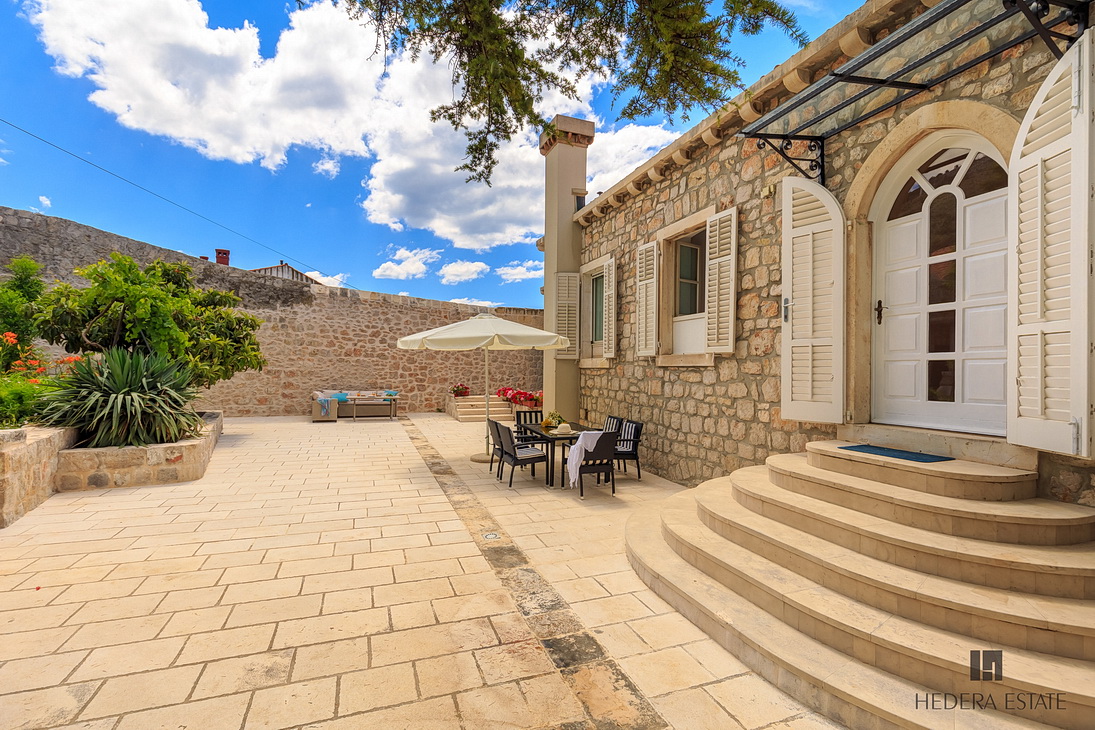 Arthur October 2017

Great place to stay. Cute, comfortable, clean and owner is very attentive. Walking distance to old town and easy to get to by car. Highly recommend this place....