Hedera Studio 13
REVIEWS FROM OUR GUESTS
Jelena
September 2019
The studio is very clean and nicely decorated, it is a little bit on a smaller side, but that was really not a problem for us. The location is brilliant, if you don't mind the stairs, only 3 min away from Stradun (the main street in the Old Town), but very quiet in the night. Great friendly and helpful staff, smooth check in and out process. We will definitely be back.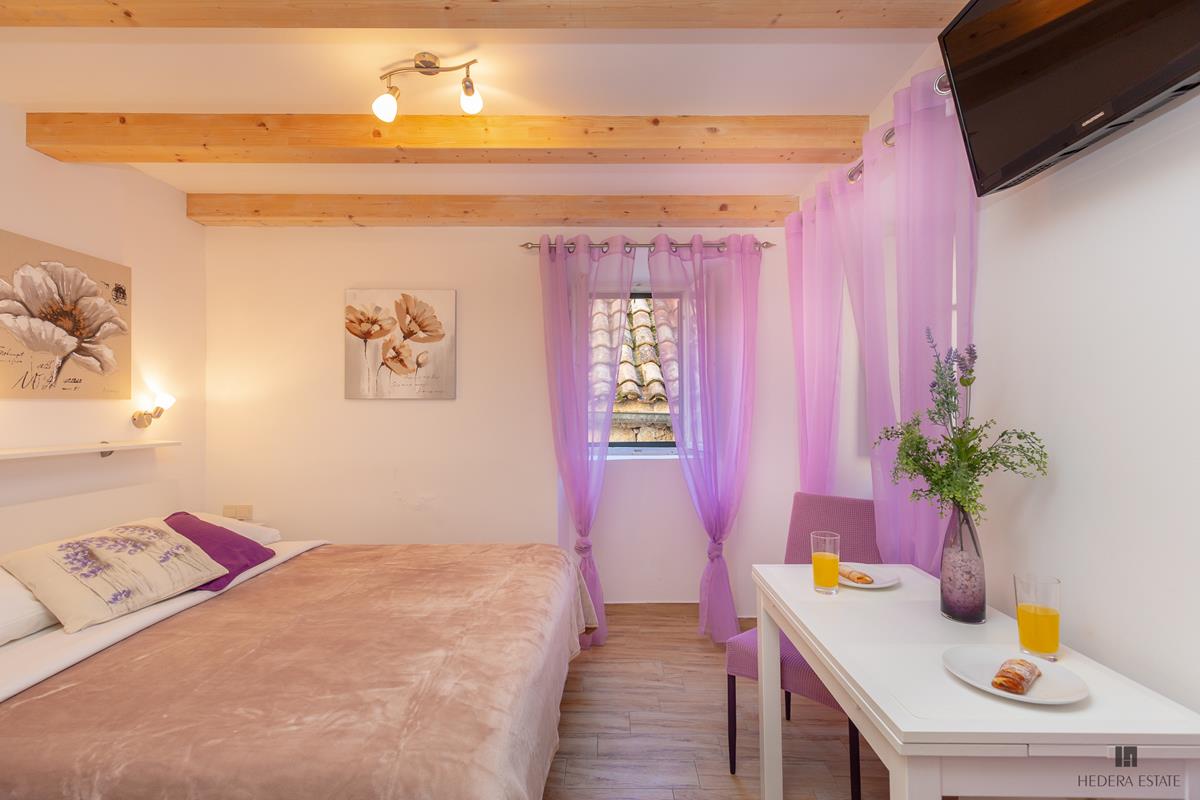 David
August 2019
The apartment is located in a quiet area inside the Old Town, just a few steps away from the center. Vanessa was really nice.
Kristen
May 2019
Great stay! Clean place and great location. The staff were super helpful and communicative as well. Would stay again!