Hedera A46
REVIEWS FROM OUR GUESTS
Fabulous Location
August 2019
Fabulous location and spacious place to stay. Great way to experience Dubrovnik.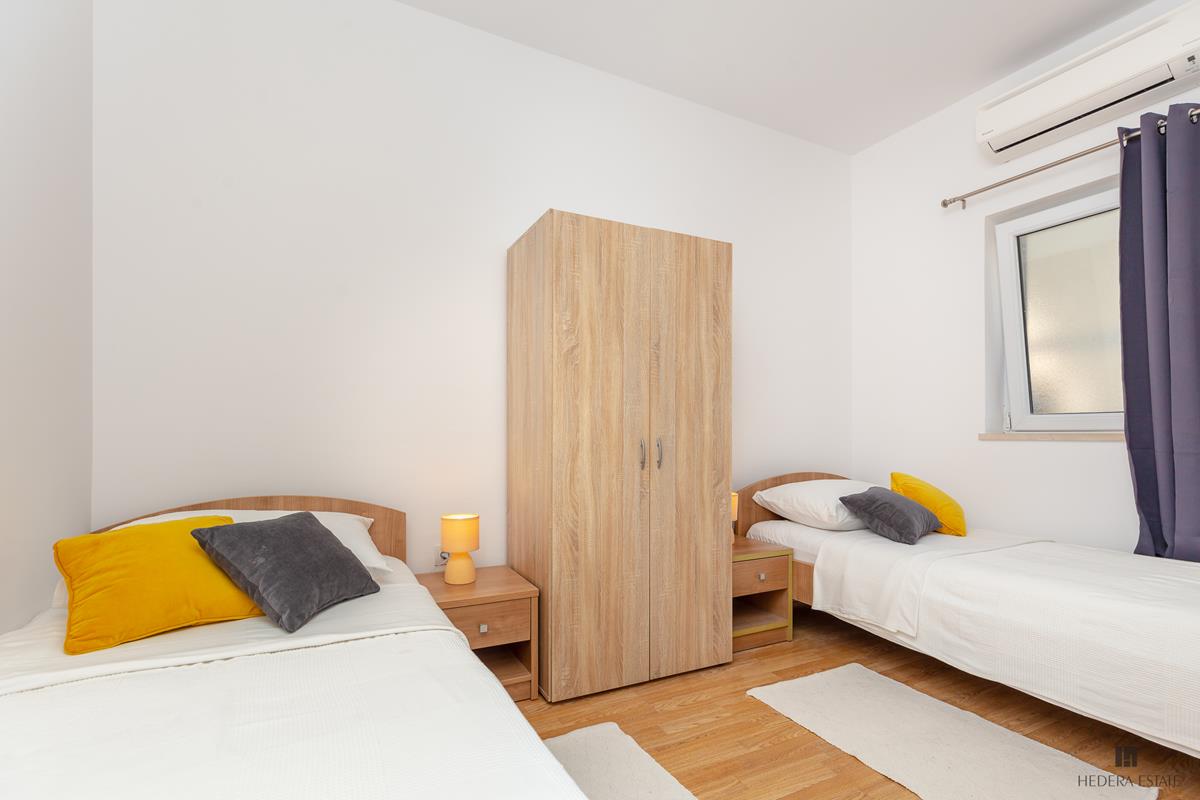 August 2018
Great apartment, clean and new, decorated well. Beautiful views of one of the bays in Dubrovnik. Great location close to many things such as beach, market, town - easily accessible by car, bus, Uber; walking possible but a little hard. Overall a very nice place to stay.
Maikel
August 2018
Great place with an amazing view close to sunset beach. Breathtaking views from the balcony will ensure a perfect breakfast, lunch and dinner.
Karine
August 2018
Le logement dispose d'une vue magnifique et se trouve à proximité de restaurants, plage et de l'épicerie. Le logement dispose de toutes les commodités nécessaires pour un séjour confortable. Prévoir vos serviettes de plages et de bons souliers pour gravir les marches conduisant à la plage!