Hedera A29
REVIEWS FROM OUR GUESTS
Miriam
June 2019
Beautiful apartment, everything you need in it, very welcoming and responsive hosts. We loved our stay and would recommend it to anyone.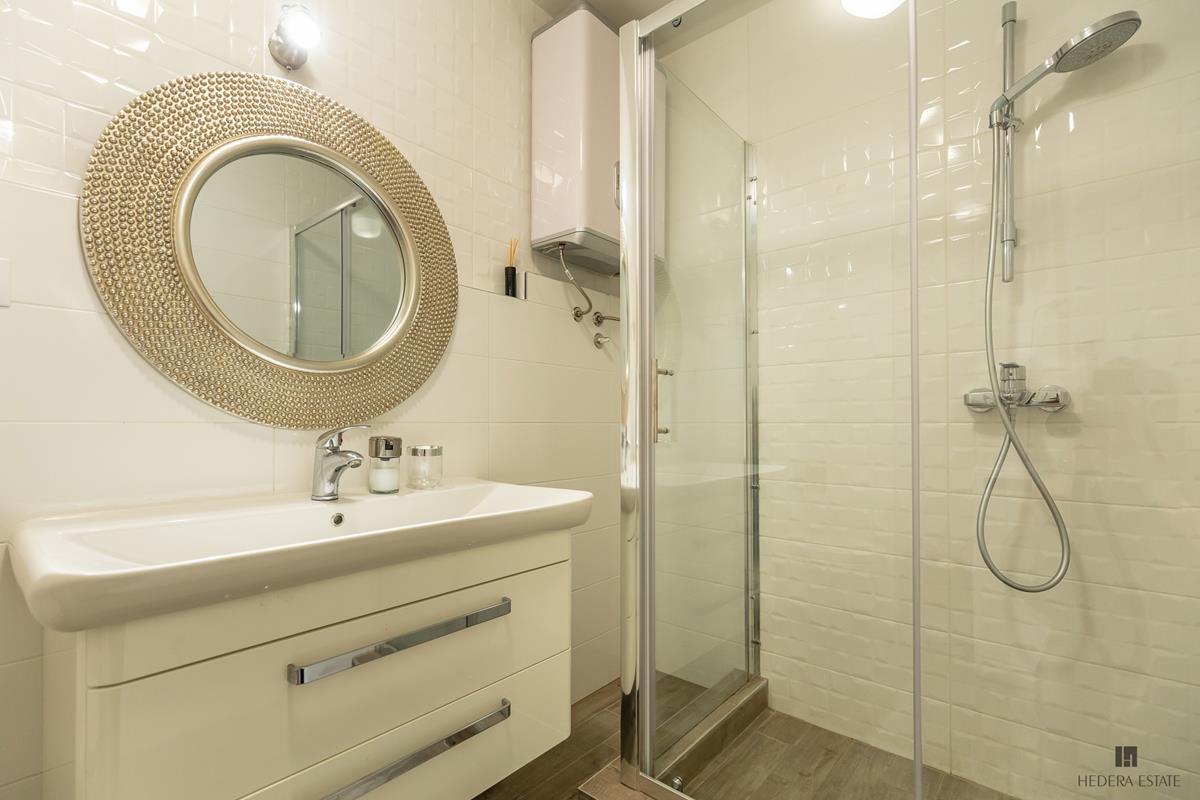 Giuliana
June 2019
We had an amazing time in Dubrovnik! The apartment was gorgeous and clean and they really have an eye for detail in the apartment as well! My boyfriend and I really enjoyed our time! The apartment isn't far away from the old town and there is so much to do! Thank you so much!
Arkadiusz
June 2019
Apartment was very nice and had everything what we needed to spent great time in Dubrovnik. It is located about 25-30 minutes walk from Old Town (short walk from bus Nr.4 stop) so it gives also oportunity to explore city. Everyting was clean and beds were comfortable. Good WiFi .The building and neighbourhood is older but the apartment is spotless. Dubrovnik and places worth visiting.
Beth
May 2019
We had a lovely time at this apartment. It has all the essentials for a comfortable stay and it is beautifully decorated. It was a convenient location with a shop just across the road for groceries. The bus stop is close by and provides easy access to the Old Town. We had a lovely time.
Ranjan
August 2018
The apartment is stylish and modern in a friendly area. There is a local supermarket within mins walking distance. The location of the apartment was perfect and in good distance from the old city and papad beach. The hosts were amazing and very helpful. I would highly recommend the apartment for a short stay.
Sebastien
July 2018
Très bel appartement bien situé à 25 mn de marche de la vieille ville ou par le bus ligne 4 compter 10 mn plage la plus proche à 10 mn de marche commerce à 100 m bref un super endroit
Dinars
June 2018
The apartment is modern, clean, well equipped and just a short walk from bus Nr.4 stop. 25 min walking distance till oldtown and 10 min walk till nearby beach Bellevue,close to food shop - 1min.