Hedera A10
REVIEWS FROM OUR GUESTS
Daniel
May 2018
Amazing apartment and very professional agency. Picked up the keys from the central office and they had a driver drive us to the apartment so we didn't have any trouble finding it. In our case they even waited for us to drop off the hire car first and showed us the way to go from there. The host came into the apartment with us and checked off an inventory, checked the tv and air-conditioning and WiFi were working and made sure we knew everything we needed to know. They even left us with a mobile phone pre programmed with the number for the reception office in case we needed to make contact. Excellent service. The apartment was wonderful, clean, specious, well stocked with what you need and a fantastic location just a minute or two away from the entrance to the old city. Beautiful garden terrace with garden furniture. Perfect. Highly recommend.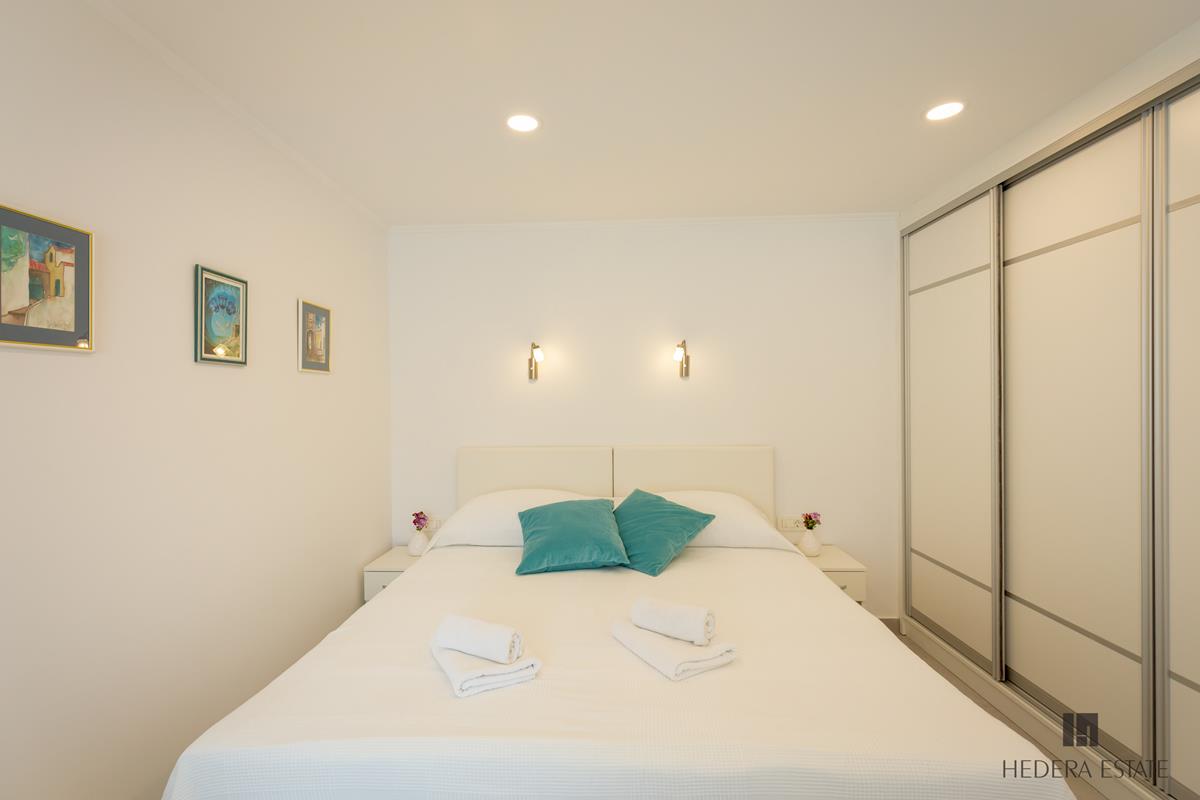 Joanne
August 2017
Lovely clean apartment, peaceful yet extremely close to the bustling old town
Tania
July 2017
The location of this property was excellent. Apartment was very clean and comfortable. The staff were very efficient and helpful. Would definitely stay there again.
Coco
July 2017
Beautiful apartment very very close to Dubrovnik Old town.