Hedera A13
REVIEWS FROM OUR GUESTS
Christie
July 2018
Amazing location! Very clean and comfortable. Responsive and friendly staff. All in all a great experience!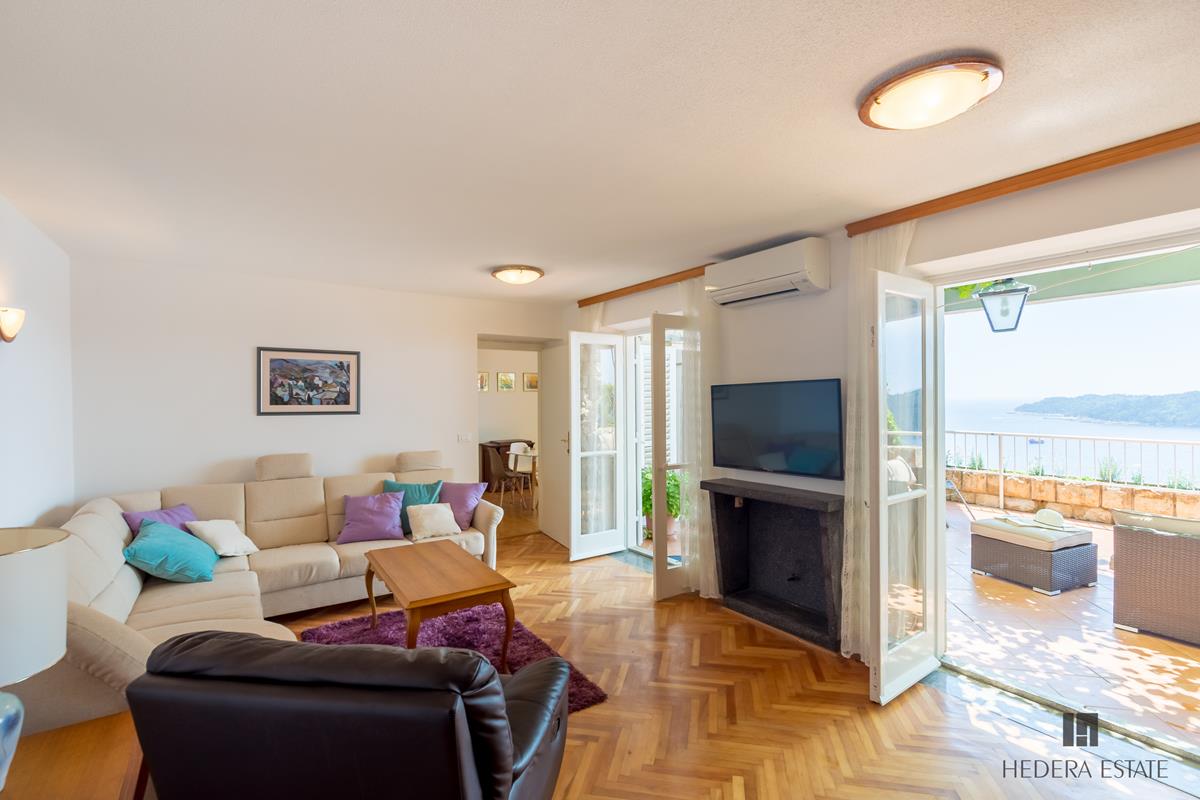 Colleen
May 2018
The view on the terrace was awesome. The walk to old town, beaches and food was easy and did not include a lot of stairs. We really enjoyed our time there and would recommend a stay at Diana's place.
Gwendoline
August 2017
L'appartement est très bien situé : à 10 minutes de la vieille ville et de deux plages ! La vue de la terrasse est superbe et l'appartement tres chaleureux. Excellent accueil.
Joe
August 2017
Amazing place to stay, Staff at the the office were very welcoming and helpful. Breath taking views and very close to the perfect swimming spots, clubs and restaurants, but far enough to be peaceful at night. Would recommend anyone to stay here.
Andrei
June 2017
Very good location and very large apartament !
Greg
June 2017
The place has a beautiful balcony over looking the water which was a pleasure especially in the mornings and evenings. It is a short walk to the main beach and bar/restaurants and maybe a ten min walk into the center of old town. What a great experience.