Villa Hedera XII
REVIEWS FROM OUR GUESTS
Kirsty
July 2019
We would thoroughly recommend the villa - a great location and views and excellent accommodation. Importantly it was spotlessly clean!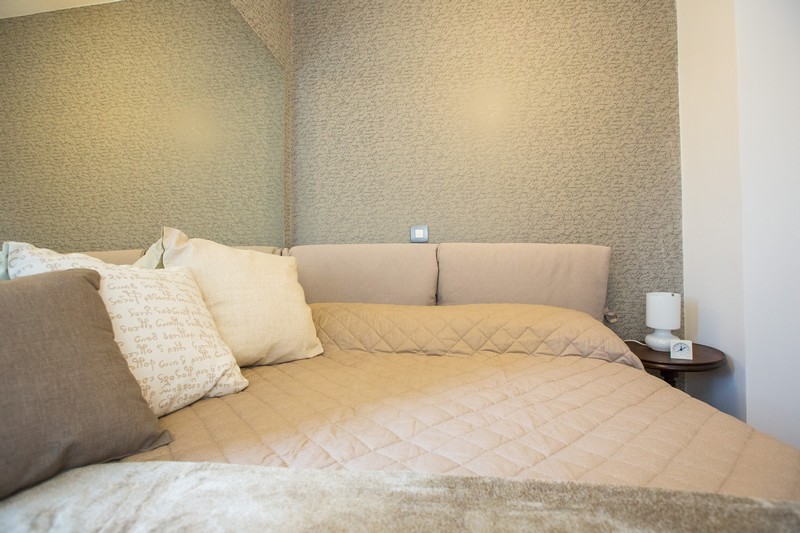 Paul
July 2019
Highly recommend this place, great views and area, lovely and quiet.
Christy
May 2019
My husband and I plus 4 friends stayed at the villa for our wedding weekend. Beautiful place and lots of room for a big group.
July 2017
The relax spaces surrounding the villa were spacious and many. Aircon was good.
Nikki
July 2017
This place was perfect for our stay. There was 8 of us and we all had plenty of room! The host did our shopping for us so all our supplies were in the fridge when we arrived. This was such a lovely touch! The apartment was on top of a hill so the views were incredible. I would highly recommend this for a group looking for a lovely, quiet place to stay and relax. Very close to the beach and town too. We did need taxis but we used the local Uber service and each journey worked out at only a couple of £s. Loved every minute of our stay! Thank you xxx
James
June 2017
Villa was immaculate and has everything and more that you would need. It has a variety of outdoor areas that you can lounge around in and all have lovely views. 9 of us stayed at the villa, all adults and there was more than enough room. We were even left a mobile and advised we could call if we needed anything, we used this a few times, mainly for the use of Taxi's. I would highly recommend the villa, for both groups of friends and families. Thanks James
Jonathan
May 2017
Great stay - exactly as advertised
Tania
October 2016
Our stay was wonderful, a little bit out of town but well worth it for the view and apartment. Few internet issues but they were resolved. Would recommend to stay here we enjoyed it.
Tim
September 2016
We collected the keys from reception which is about a 5 minute drive to the villa. They spoke good English and helpfully give each villa a mobile phone to contact them on 24/7 if you have problems. They then drove us up to the villa and briefly showed us around. The villa is large and clean with modern bathrooms. The outside space is the best feature of this property with great views and plenty of different seating areas. The pool is great and there is a small hot tub designed for 2 people. We walked everyday down to the old town. This takes around 20 mins but involves a lot of steps!! There is a medium sized Tommy supermarket and bakery about 5 mins away directly below via the steps. We would definitely recommend this property.
Hannah
August 2016
Highly recommended a beautiful villa to stay in worth every dollar an some more We are thinking of coming back to Dubrovnik and stay in it for sure.