Hedera A51
REVIEWS FROM OUR GUESTS
Andraz
July 2017
The apartment was very nice, clean and in good location to visit some destinations. Communication with the host was seamless as she was very quick to respond. Great overall experience.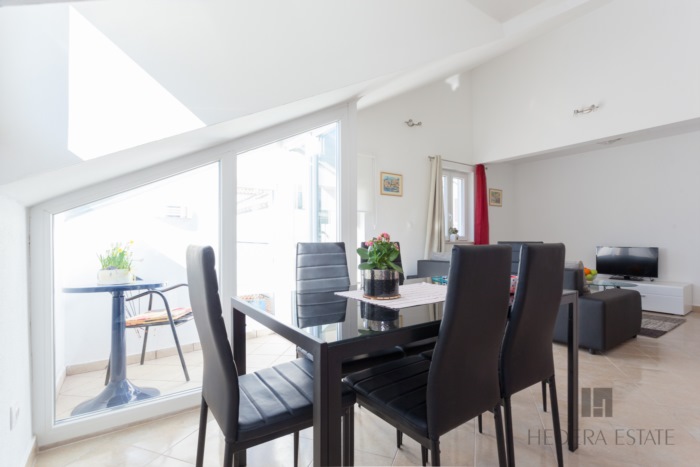 Sirpa
July 2017
The location was excellent. You can walk to the old city ( about 20 min. ) or take a bus. There was also very good restaurants and foodshops in short distance. The flat was very clean also.
August 2015
Great stay. Very professional set up from the start. We arranged an airport transfer and our driver was great, giving us loads of interesting information about Dubrovniks history. Location is good too, just a short bus ride to the old town. Alternatively it's about a 20 minute walk but it was too hot for that! Really enjoyed Dubrovnik and would happily stay here again. Nick M.